The Best Cash Flow Solution for Your Business
Are you looking for working capital that keeps pace with your business? BusinessManager addresses your company's daily needs and helps you meet your goals by providing cash for new invoices.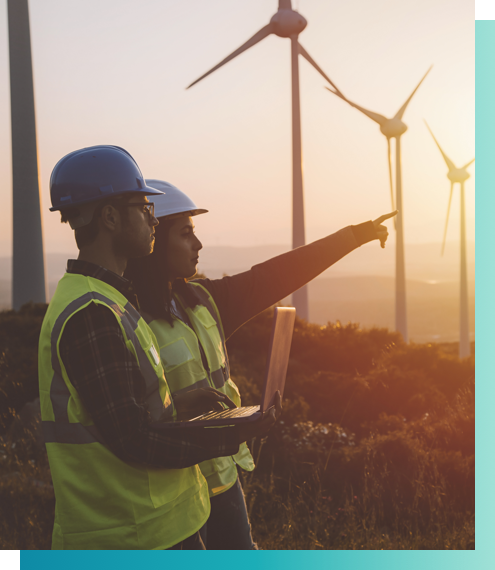 Access to working capital
---
During the past 30 years, we've helped more than 40,000 businesses finance over $85 billion in new sales.
Cash flow can be a challenge for even the most successful business. If waiting to get paid is holding back your growth, then BusinessManager can help.
Find the right program for you
---
BusinessManager is most beneficial for businesses that are:
Experiencing growth
Missing prompt-pay discounts
Missing volume discounts
Expanding into another market or line
Wanting to make more money
Looking to become debt-free, cash-funded
Young businesses with a performing SBA working capital line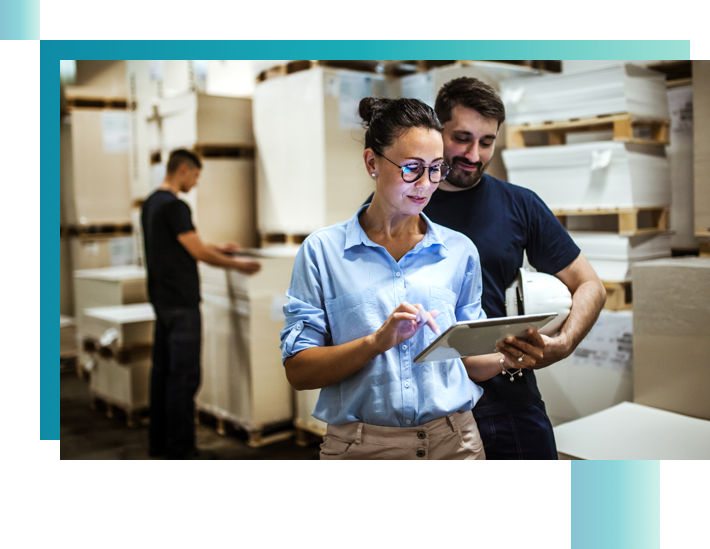 "BusinessManager allows us to operate from an all-cash basis and take advantage of supplier discounts we'd been missing. Getting paid in one day also enables us to take on new customers with longer A/R turns."
Jackie
– Metal manufacturing company, BusinessManager client since 2016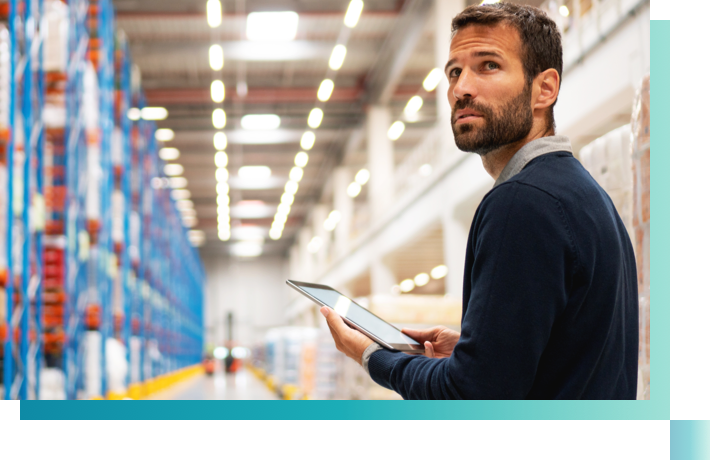 important questions
---
Ask Yourself:
Are you missing out on prompt-pay or volume discounts from suppliers?
If you could pay vendors within five days of invoice, could you negotiate better prices?
Are you turning down business due to cash flow constraints?
Could you better manage your business if you received payment for every invoice within 24 hours?
Do you prefer working with a local lender?
Accounts receivable can feel like a frozen asset on your books as you wait for payment from customers. Now you can unlock that asset and let it take your business to the next level.
Learn More