Why Fee Income Isn't the Answer
Deposits are at risk – fintechs, big techs, and neo banks are fierce competitors and typically offer higher interest rates. And deposit relationships translate into lending opportunities and fee-based commercial solutions, including digital and payment services.
Traditional fee structures are at risk as well. Fintechs and big techs can and will charge less for virtually every financial service which is conditioning accountholders not to pay for financial services.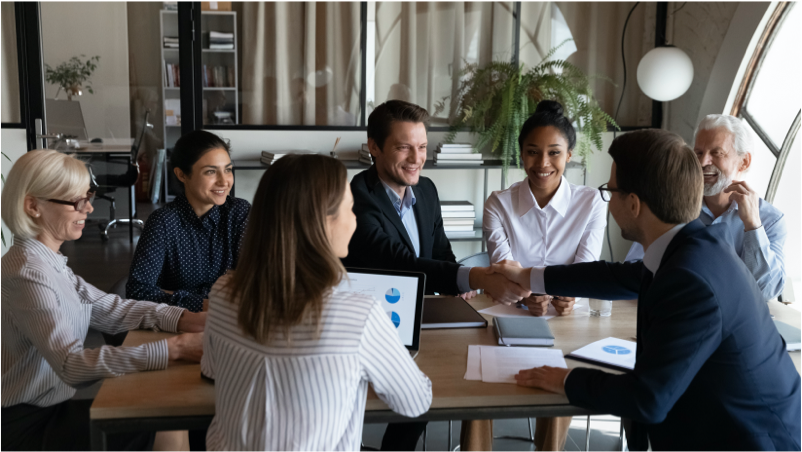 Check Out the Full Overcoming Revenue Challenges Insight Series
This series is designed with the dynamic revenue growth roadblocks your bank or credit union is now facing specifically in mind – and how you can move past today's challenges and strategically respond with Jack Henry's timely resources, technology solutions, and other valuable insights.