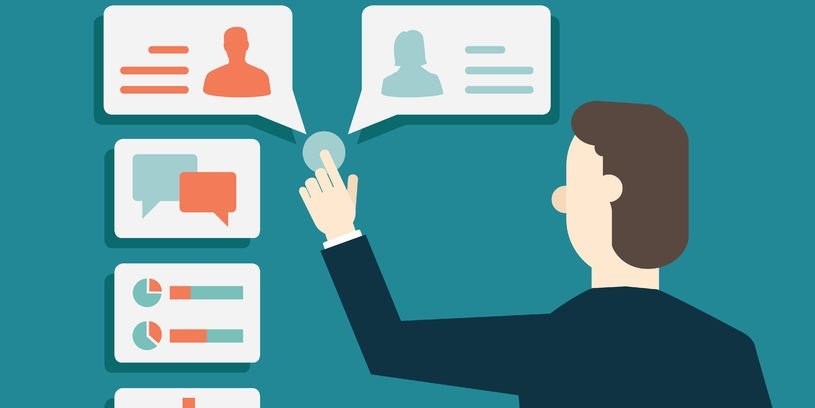 How often do you go to your favorite restaurant or shop at your favorite store?
I personally visit Costco every week to pick up items for my family of five. This gives Costco 52 opportunities per year to "engage with me" at their store, for roughly 45 minutes each week. Now turning to banking; how many times a year do you engage with your clients?
In a recent FDIC report titled "Brick and Mortar Banking Remains Prevalent in an Increasingly Virtual World" and Brett King's article "What the FDIC study on bank branches misses and it's a massive hole", there is a healthy discussion of this topic – how many times do clients visit your branch?
While this key stat isn't available for US banks, I was drawn to one chart from a UK bank. Spare Bank has tracked visits per year and from 1995 to 2016 the results are staggering – branch visits dropped from 24.5 visits per year to 1.3 visits per year. Put simply, clients visit their bank or credit union once or twice a year and their favorite store weekly!