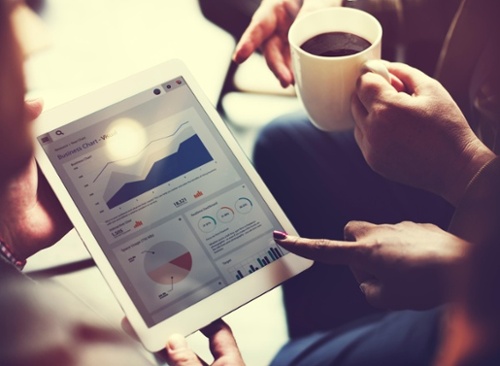 The financial industry is in the middle of a generational shift, as digital natives become a larger part of financial institutions' (FIs) user base.
Adoption and promotion of online financial management (OFM) are meant to maximize user experience and engagement with FIs, yet there are key challenges in delivering user delight:
Inability to provide sufficient support for a highly scalable workload

Lack of user insights, agile systems, and processes for user retention

Digital disruption by third-party payment providers, social media, and alternative currencies

Lack of a collaborative platform (involving the user and FI), increasing the complexity of decision making
Given these challenges, FIs need to adopt a comprehensive OFM solution enabling the realization of three key benefits – improved user engagement, internal cost reductions, and increased revenue.
We have identified the key features of an OFM solution that are essential to provide personalized user engagement and enable enhanced, relevant dialog and collaboration.