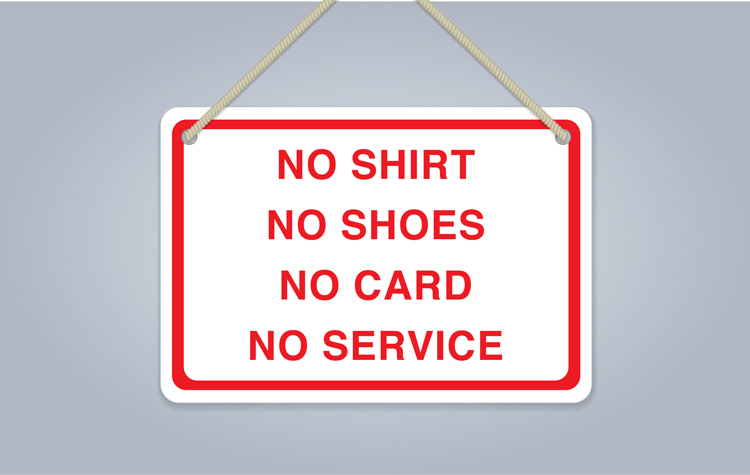 In a digital world, how long will cash remain king?
Two recent headlines got me thinking about cash. While I can appreciate the feel of a crisp new Benjamin, I don't carry a lot of cash or use it often. Most of my cash is used for tipping or paying for the occasional home repair. I have no shame using plastic for small purchases which really annoys my husband (he's a Brit).
Views about cash are personal and cultural. My husband, who grew up in the U.K., prefers cash over plastic for most everyday purchases. What we do agree on is the annoyance of coin. When we get it, we drop it into a giant Erdinger glass and feed our local Coinstar machine once a year.