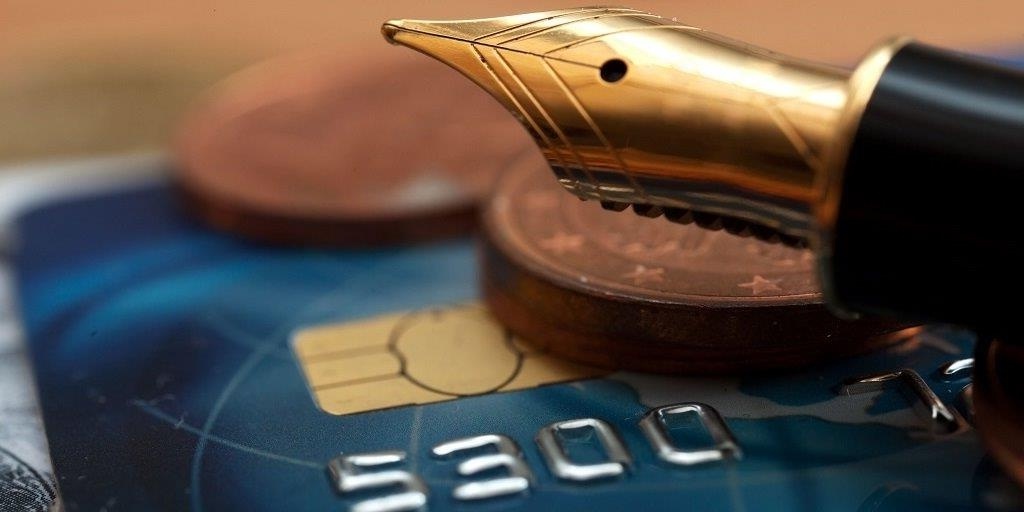 Effective April 2018, all major card brands including American Express, Discover, Mastercard, and Visa will modify requirements to allow U.S. merchants the discretion to choose whether to prompt for a cardholder's signature on a transaction receipt or electronic reader. This is true for both credit and debit cards in a face-to-face transaction environment. This change is not expected to alter risk or add to fraud losses, as merchants and card issuers increasingly rely on EMV chips, tokens, biometrics, and other security tools available today.
Back in the early days of payment processing, when we only had plastic cards and the back panel was actually used for verifying authenticity, the signature made a difference in fraud prevention. As we all know, it's been years since the signature was truly effective. I bet you can't recall a time when anyone questioned what you scribbled on a receipt. That's not to say there aren't use cases for proving accountability through a signature, especially on high-dollar transactions, but the cost and complexity far outweigh the benefits of modern payment processing.
Major retailers are celebrating the decision because they will no longer be required to keep receipts as a form of cardholder verification, and acquirers won't need to fulfill requests for copies. This change helps merchants continue their quest to streamline their transaction processes, saving both time and money.
Consumers will benefit from simpler, faster, and more consistent checkout experiences as merchants adopt this change. It won't happen everywhere overnight, as Visa is stipulating in their regulations that merchants must support chip-enabled terminals to take advantage of the change. The other card brands aren't requiring EMV, but the fact that the world's largest payment network is will mean that retailers, still working on adopting chip technology, will likely not have two processes. Smaller merchants will wait until they are chip-enabled to change their procedures related to signatures and receipt storage.
There's no real impact to issuers. The card doesn't change. Interchange rates and volumes shouldn't fluctuate, as merchants will continue to route debit transactions to the network of their choice, regardless of cardholder verification method including PIN entry or no signature capture. In addition, zero-liability protection against fraud will continue to be supported for cardholders.
It's not often that card brand regulations roll out with no downside to any of the players in the game. Somebody's usually not happy, but this is a triple-win move for merchants, issuers, and consumers alike. Security remains a top priority while providing less friction for the cardholder at the point-of-sale.