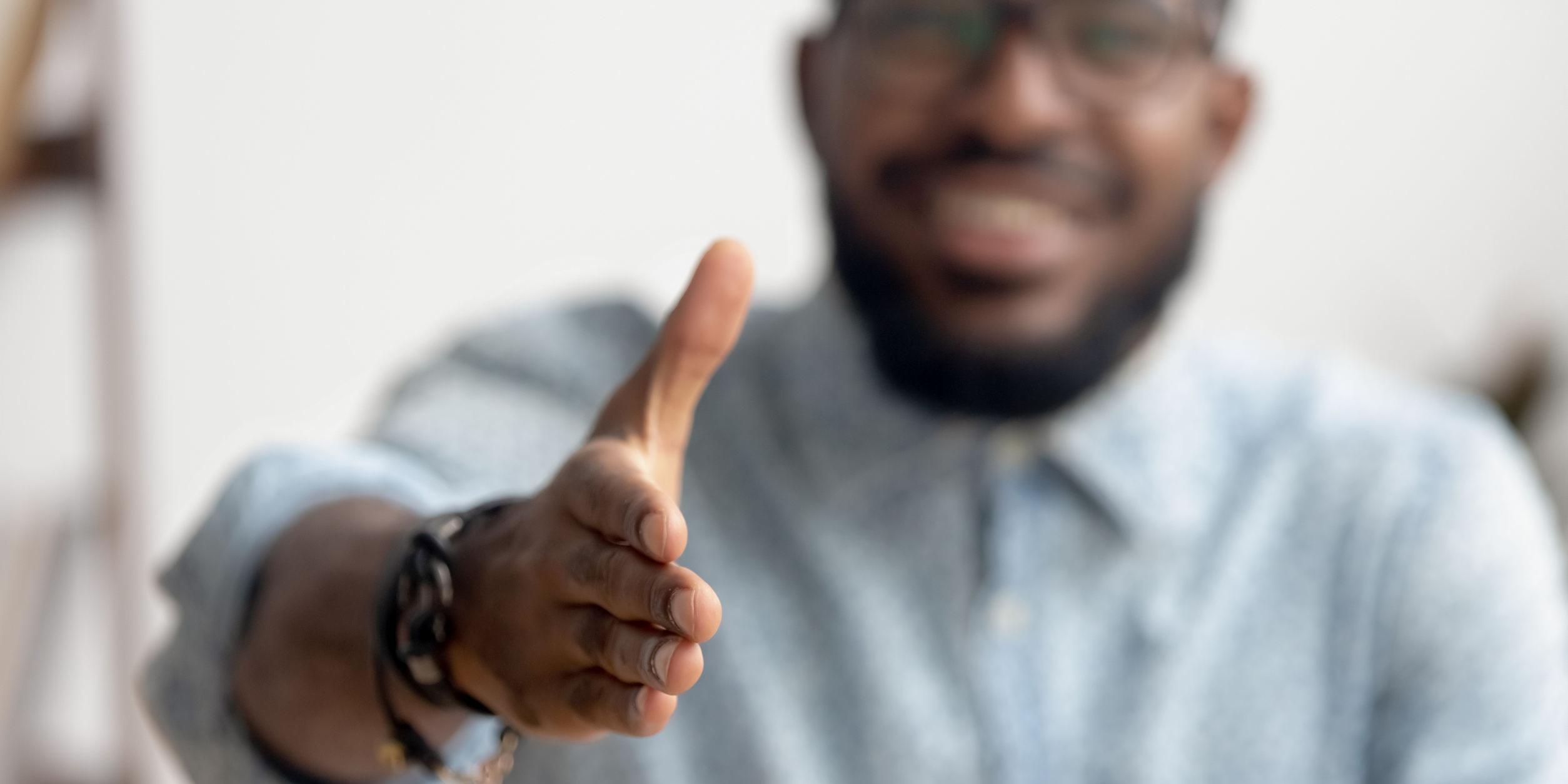 "We're here to help with your car loan process." – my auto loan provider.
I joined a local credit union to get an auto loan.
My auto lease was nearing its maturity. Since I like my car and drove less mileage than expected during my lease term, I decided to convert my lease to a purchase. I worked with my auto dealer who presented me with a great auto loan rate from a leading local credit union. I signed the papers and was happy to become a member of a second credit union.
So, what went wrong?