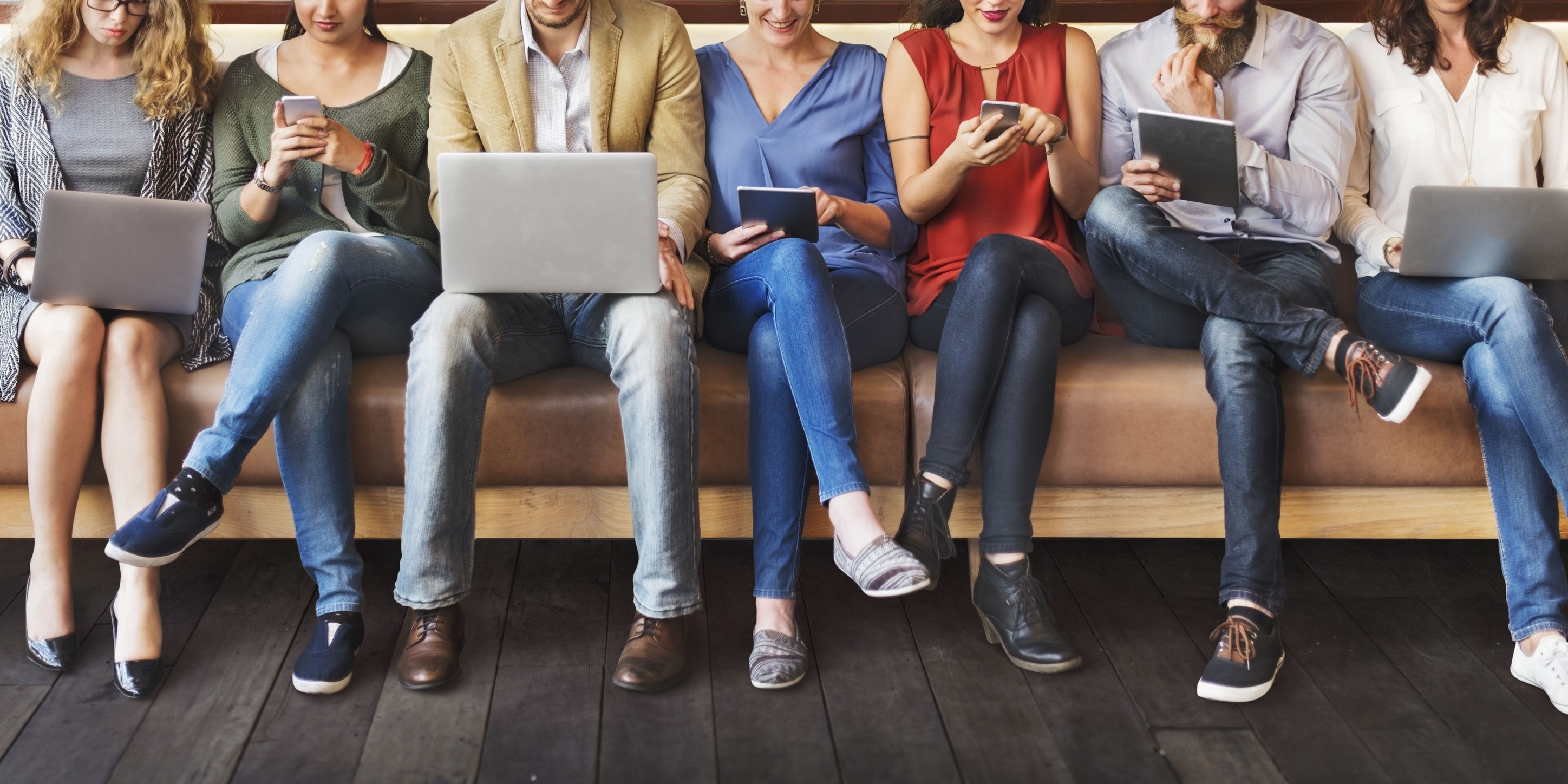 From Gen X to baby boomers, everyone is inundated with screen time. If it isn't "on-demand" television, it's "on-demand" devices. Smart TVs, phones, tablets, computers … they're all designed to provide us with a new level of screen time. And you can find them everywhere: coffee shops, airports, doctors' offices. News agencies and studies across the U.S. are calling this a screen time epidemic.
An Iowa State University study found that limiting screen time actual improves sleep, academics, and behavior. Earlier this year, Good Morning America did a piece on the "digital diet," which explains the way our children are (for lack of a better word) addicted to screen time.
It's pretty clear that the usage of electronic devices is here to stay. Kids of all ages are carrying devices with them everywhere they go. Teens and tweens all need phones; and let's be honest, it doesn't get any better the older you get. Walk down a busy street and you'll notice more than half the people you see have their faces buried in a phone or tablet. The amount of media our world has access to may be overwhelming and obnoxious – but shouldn't be ignored. Your organization should be developing a strategy for capturing viewers' attention during screen time.
If you're spending your marketing dollars on a traditional marketing campaign or a TV commercial, you're most likely hitting those people who are already primed to come into your branch and open an account or apply for a loan. But the younger generation of customers you want aren't watching cable TV, so they're not seeing your commercial. They're streaming shows and movies through Netflix, Hulu, and YouTube – enjoying screen time on their smart devices.
During screen time, you have access to a captive audience. Take advantage. Think outside the box. One small media company produces videos for small businesses and posts them on social media. It's cheaper than traditional commercials and is genius because these videos can easily be shared through social circles, and each has the potential to go viral.
With the birth of this new form of marketing, you have the opportunity to do something different – to be unique and reach your audience like never before. Turn the traditional way of finding your customers on its head. Capitalize on all that screen time and turn those eyes toward your financial institution and the services you provide.
At the end of the day, it's up to you to steal that screen time!