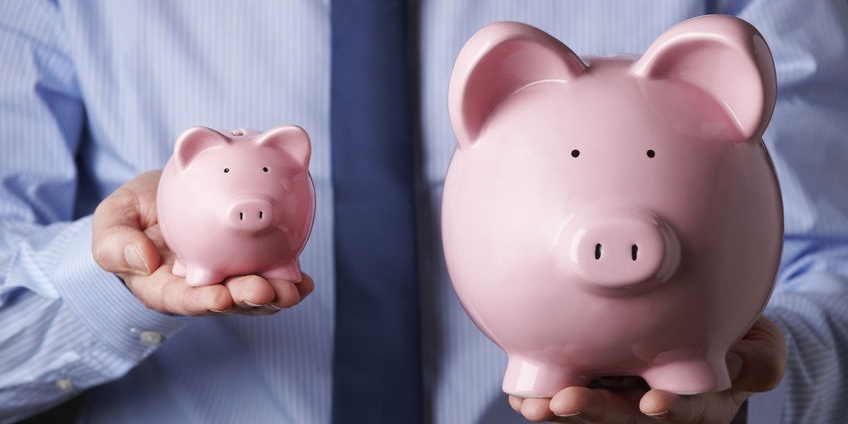 The small-to-midsize business (SMB) lending market has grown considerably over the past year, and many industry analysts believe this trend will continue through 2018. A growth rate of over 18% is predicted! So where is the potential growth coming from and why does it matter?
SMB Optimism and Loan Growth
The predicted growth in the SMB market is most likely due to the optimism experienced by small businesses following the presidential election. The National Federation of Independent Businesses has measured SMB optimism at historically high levels over the past six months.
That optimism is also reflected in the statistics we see from surveys of middle market and large market businesses. It is hoped that easements in credit standards at lending institutions will continue as they have since 2011, and the economy will begin to trend upward with the passing of tax and trade reform.
If the reforms promised by the new administration come to fruition, lenders can assume that small businesses will be looking to expand. This will result in a need for capital, and trigger a large demand for loans.