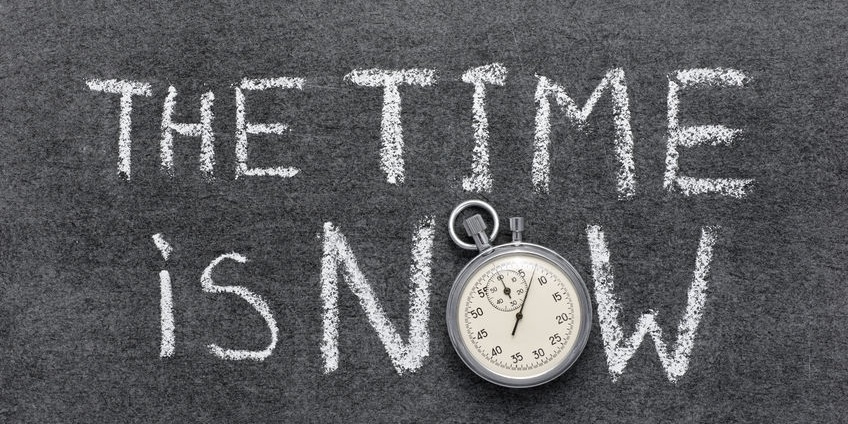 FASB's Accounting Standards Update (ASU) No. 2016-13 (more commonly referred to as CECL) was released earlier this year in June. At first look, the implementation dates for CECL are so far out that this project may not rank very high on a management team's to-do list.
Public business entities (PBEs) that are SEC registered have a regulatory reporting effective date March 31, 2020.
Other PBEs March 31, 2021
Private companies December 31, 2021
Early application for all entities December 15, 2018
However, there are potential benefits to moving CECL up in priority and adopting the accounting standard early.