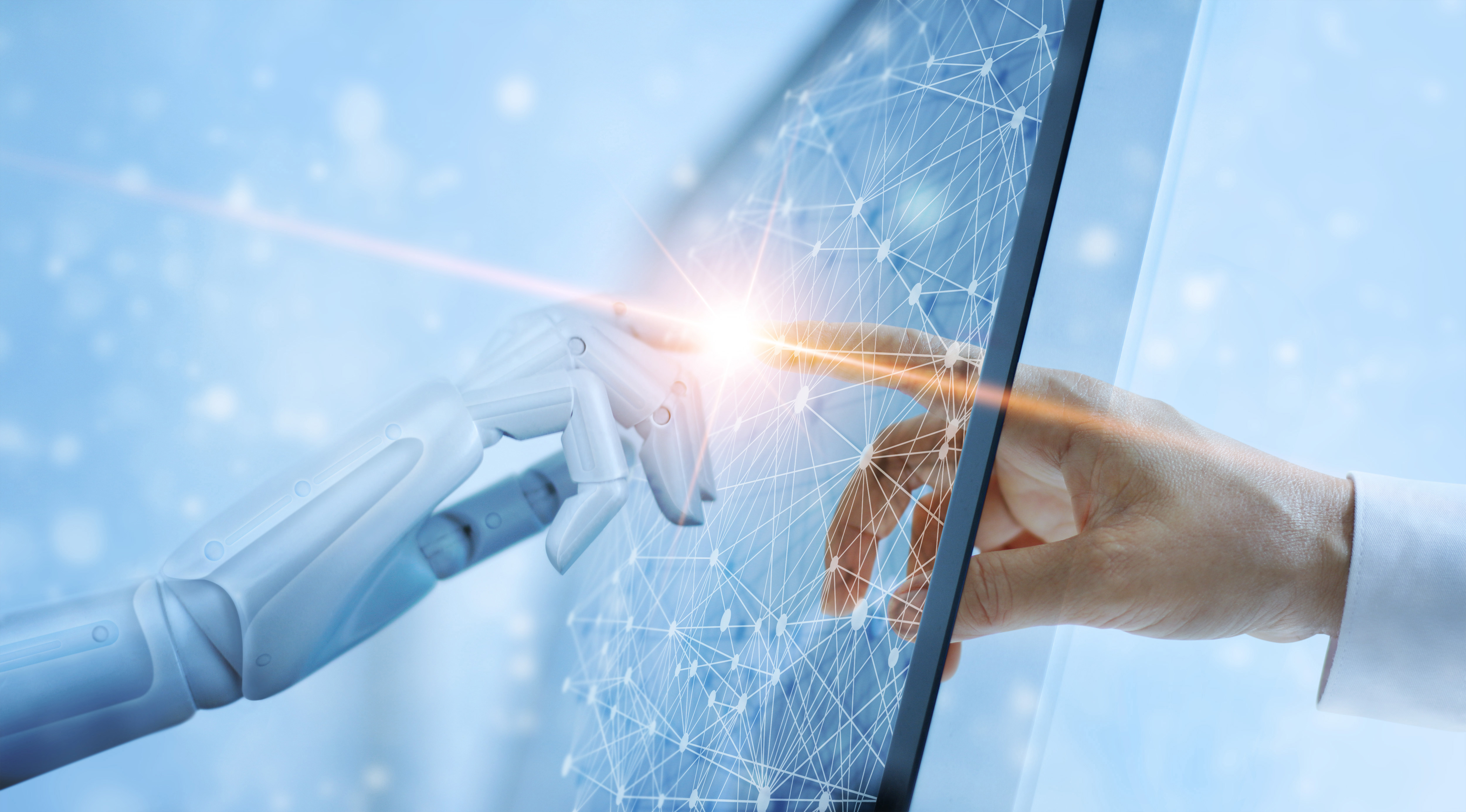 Imagine one of the most deeply personal conversations of your life – a devastating terminal health diagnosis – being delivered by a robot.
This happened to a patient in a Fremont, CA hospital this year. He received the bad news when a telemedicine robot rolled into Ernesto Quintana's hospital room and a remotely located physician informed Mr. Quintana by video call that his days were numbered.[1]
I imagined myself in such a situation, growing despondent over the depersonalization of our most sensitive encounters. As technology becomes pervasive across all areas of our lives, it's time to reflect on critical philosophical questions about how and where to draw the line when technology becomes a poor substitute for human engagement.