Why You Need Modern Financial Management
Financial management has become significantly more complex and virtually impossible to do effectively, efficiently, and accurately without automated, integrated financial management, analysis, and forecasting tools.
To better manage anything - including financial performance - banks and credit unions must accurately and consistently measure it. And to improve anything - including financial performance - you need ongoing access to actionable insights.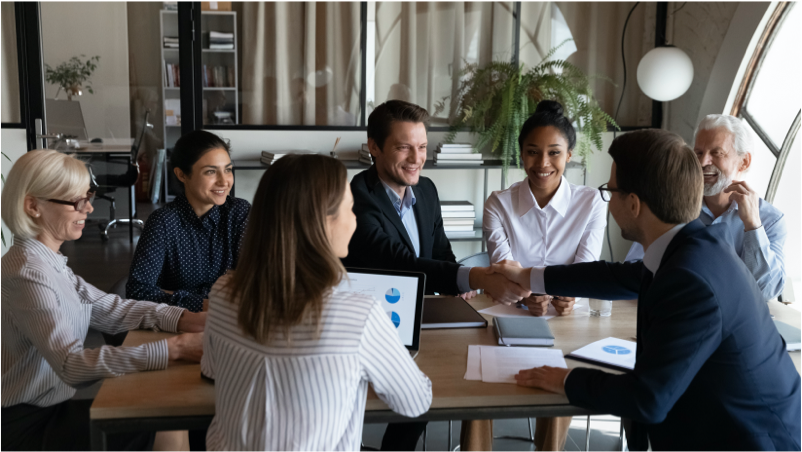 Check Out the Full Overcoming Revenue Challenges Insight Series
This series is designed with the dynamic revenue growth roadblocks your bank or credit union is now facing specifically in mind – and how you can move past today's challenges and strategically respond with Jack Henry's timely resources, technology solutions, and other valuable insights.