Why You Need End-to-End Digital Lending
The challenging interest rate environment is reducing interest income. Earning less interest on each loan means you're challenged to originate more loans. And in the digital/COVID-19 era, a "clean" digital application and origination experience is now expected.
Loans are also at risk, with fintechs, big techs, and neo banks often offering better rates and more innovative, borrower-defined terms.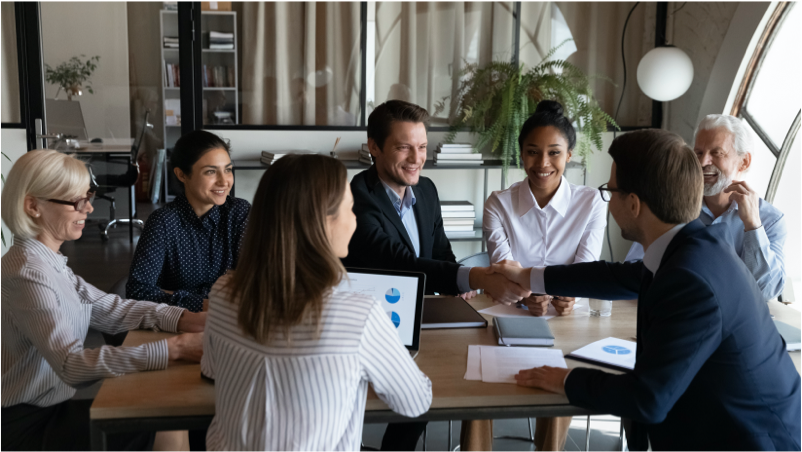 Check Out the Full Overcoming Revenue Challenges Insight Series
This series is designed with the dynamic revenue growth roadblocks your bank or credit union is now facing specifically in mind – and how you can move past today's challenges and strategically respond with Jack Henry's timely resources, technology solutions, and other valuable insights.