Why You Need a Modern Card Platform and High-Touch Partner
The pandemic has reduced debit interchange with less overall spending and card transactions are shifting from debit to credit. A proposed U.S. Senate bill also addresses the transaction routing options available for online purchases, since some large issuers and issuer processors only support or allow one designated network. If the legislation is passed and the Fed enforces issuer cooperation, interchange will likely decrease.
To respond to these challenges, banks and credit unions need to ensure their card partners have the modern technology and strategic guidance they need to maximize near- and long-term card program performance.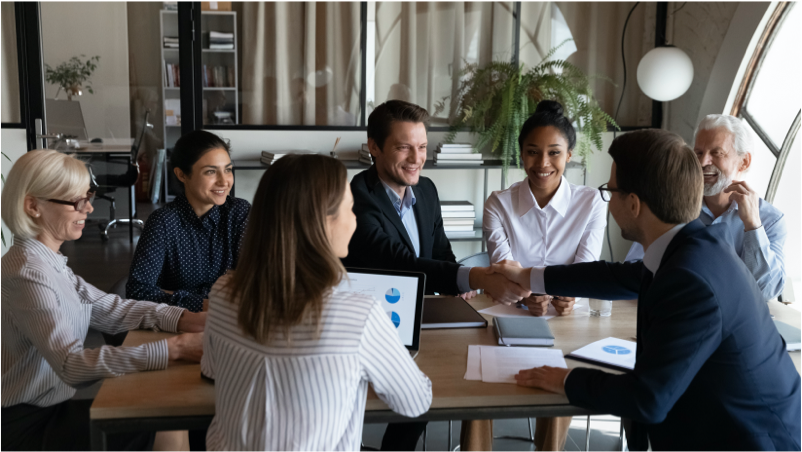 Check Out the Full Overcoming Revenue Challenges Insight Series
This series is designed with the dynamic revenue growth roadblocks your bank or credit union is now facing specifically in mind – and how you can move past today's challenges and strategically respond with Jack Henry's timely resources, technology solutions, and other valuable insights.