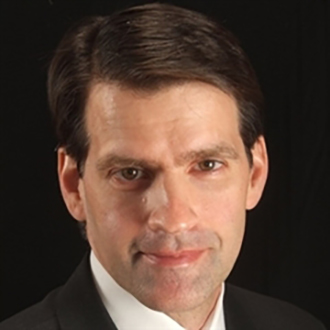 Author: Pat True, RTrue@profitstars.com
The world of financial services has changed in countless ways during the past twenty years. As much as things have changed though, the true benefit of community based financial institutions is still their ability to connect to their local market. While technology can help, the key to winning new business still lies with your most valuable asset – your employees. You can have the best client management systems in the world and the best systems for serving those clients; but if your people are not skilled in uncovering new business opportunity,
your organization will not sustain growth.
There are two ways to grow a business other than through acquisition; 1) Sell more services to existing clients, and 2) Develop new clients. While your organization can grow with either of these, the best solution is to do accomplish both. So how will you do it?
Hire the right people for business development. Recently, a banker summed up the changes in the industry like this – "When I began working as a lender in the late 80's I had to account for every minute I spent

away

from my desk. Now, lenders have to account for every minute they spend

at

their desk." The culture has changed. Today's lenders must be skilled at developing and nurturing leads. They must have their finger on the pulse of the local community and take the time to study local industries.
Cross train your staff. Take steps to assure your branch personnel are familiar with the basics of all the services you offer. Consider establishing incentive programs to encourage employee referrals.
Spend some time and resources ensuring that your calling officers are effective in their positions. Use some grassroots techniques to share knowledge. Lead your staff in book discussions or do something as simple as having your newest calling officers ride along with your sales champions. Build a culture of sales growth through mentoring and motivation.
Have a plan for uncovering business referrals from existing clients. Leverage your client satisfaction by asking for referrals, and even offering simple referral incentives.
Establish goodwill – even with your declined loan requests. When you have to decline a prospect for a loan, develop a process for referring them to an alternative lender who might be able to meet the financing need.
These things may seem simple, but most of us fail to step away from the day-to-day to look at the big picture and see how our overall growth strategy is progressing. If you spend some time each quarter to review your high level strategy, you will find opportunities to enrich both your balance sheet and your employee's experience at the same time.
Please take a moment to share your ideas. How are you nurturing growth in your organization in the New Year?