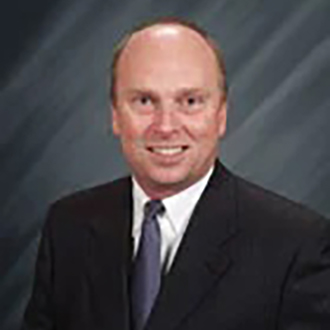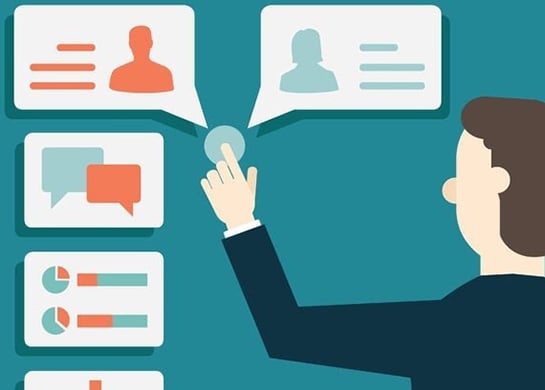 How often do you go to your favorite restaurant or shop at your favorite store?
I personally visit Costco every week to pick up items for my family of five. This gives Costco 52 opportunities per year to "engage with me" at their store, for roughly 45 minutes each week. Now turning to banking; how many times a year do you engage with your clients?
In a recent FDIC report titled "Brick and Mortar Banking Remains Prevalent in an Increasingly Virtual World" and Brett King's article "What the FDIC study on bank branches misses and it's a massive hole", there is a healthy discussion of this topic – how many times do clients visit your branch?
While this key stat isn't available for US banks, I was drawn to one chart from a UK bank. Spare Bank has tracked visits per year and from 1995 to 2016 the results are staggering – branch visits dropped from 24.5 visits per year to 1.3 visits per year. Put simply, clients visit their bank or credit union once or twice a year and their favorite store weekly!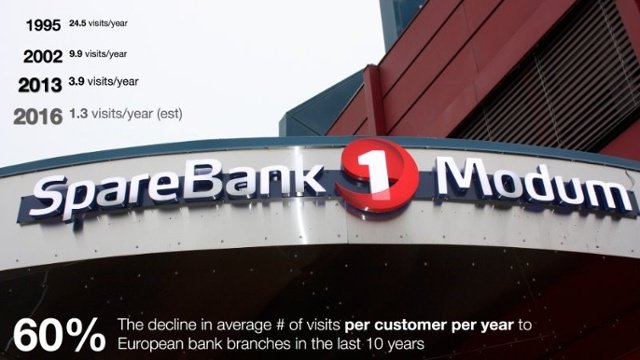 While most banks and credit unions don't have their own stats on branch visits, one thing is clear – There are fewer clients in our lobbies! Rather than talk about the merits of branches (which I talked about in 2013 - How many Branches are too many?), I wanted to focus my attention on this question:
"How do you use information to engage with clients?
After we acknowledge that our clients aren't coming to visit us we must find ways to "reach out" to them outside the comfortable surroundings of the office. The first questions regarding most outreach strategies are two-fold:
Who? – Which clients should we reach out to (Segmentation)?
What? - What is the right engagement strategy with each client segment group?
Segmenting Clients
There are any number of ways to segment clients (age, number of product, balances, customer since, household income, etc.) but I would suggest that we should segment based on value the client brings to the organization. In other words, clients with higher profit contribution should be a separate segment with a different approach. This is a common practice used with reward programs in many industries.
If we segment by profit we often find a distribution like the one below. In this situation the top 10% are "Protect" clients, bottom 10% "Up or out" clients, and the middle 80% "Grow" clients.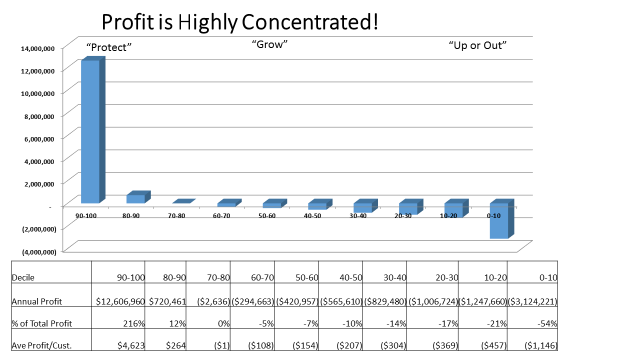 Outreach programs by groups
The next step is defining your approach to each group. I would suggest:
Protect clients – These are your most profitable clients and you can't afford to lose them. For this group, you should assign a dedicated banker, make periodic outreach calls, track retention, and provide special offers & aggressive pricing.
Grow clients – This is the largest portion of the client base and I would encourage this information to be used in your marketing campaigns. Finding products and services that allow us to add incremental profitability to the relationship. Given the number of clients, "personalized outreach" isn't possible but mass marketing is appropriate.
Up or Out Clients – These clients have a significant drag on profitability, often due to bad pricing decisions. For these clients, we need effective tools to avoid future pricing flaws, which includes being adequately compensated for risk. For many of these clients, the best we can hope for is to minimize the losses over time.
Summary
While these thoughts are simple in concept, the key is to have tools AND organizational "shake up" on how business is done to support these segmentation and outreach strategies. We can no longer take a passive approach toward client engagement, especially with our most profitable clients.