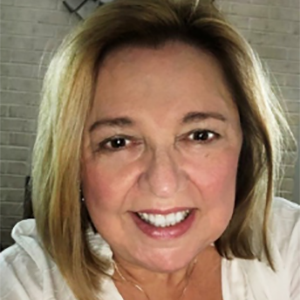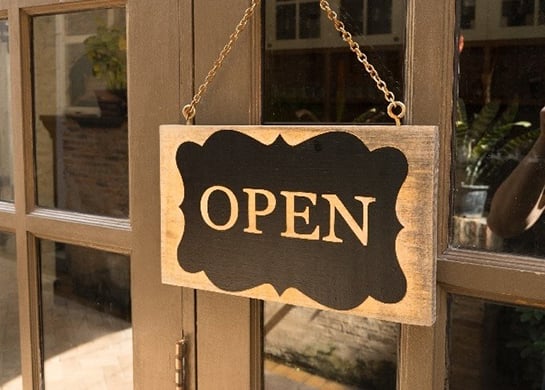 There are currently more than 30 million small businesses operating in the US. While the large majority of these are non-employer businesses, approximately six million are firms with more than one employee. Small businesses account for more than 47% of the US workforce—which is almost 60 million people. As the economy has continued to expand, many of these businesses have sought working capital facilities in recent years.
According to the Commercial Finance Association, asset-based lending commitments from their members reached $246 billion in 2017 while factoring commitments reached $85 billion. This represented an almost 8% growth rate from 2016 to 2017 in the lending sector. This is clearly a market opportunity for financial institutions that are diversifying into commercial and industrial lending activities.
The challenge for commercial lending officers often is understanding the nuances of working capital finance. These loans require a deeper understanding of operating cash flow cycles than CRE, equipment, or even SBA facilities. Lenders need to know which questions to ask when preparing to underwrite these facilities. They also need to understand how to monitor them once they're on the books. While collateral management systems can ease the burden of daily credit management, lenders need to take it upon themselves to study market needs as well as trends.
Here are the five areas that commercial credit officers should understand as they prepare to develop working capital financing facilities within their portfolios. More detail on each of these areas can be found in our recently updated 2018 Guide to Working Capital Finance.
1. Understand the stages of a business and how cash flow challenges can impact each.
2. Understand the options a business has when seeking short-term working capital.
3. Understand the types of working capital vehicles available in the market today as well as the strengths and weaknesses associated with each.
4. Understand the qualifying questions to ask when considering which method of finance represents the best fit for a specific business.
5. Understand the approach your financial institution takes to this market and which options are open to your clients.
When a business is expanding and needs access to cash, the owners have several options. They may deploy personal funds or family money. They may seek capital from an investor. They may seek a source of financing from bank or non-bank lenders. Their choice will have an impact on their business strategy for years to come, especially if they take on an investor who requires an ownership interest. These are tough choices for the average small business owner, who likely knows a lot about their industry, but may know little about finance. These owners often look to their financial institutions as an advisory source regarding the financing vehicles that would best fit their scenarios. Lenders should take this responsibility seriously. Success in this area of your business can lead to long-term business relationships where you view your financial institution as a trusted partner.
Most credit officers are trained to analyze balance sheet and income statement ratios and trends. Many don't fully appreciate the challenges of daily cash flow management. The more they can step into the shoes of the business owners, the more they'll understand the nature of short-term working capital financing as well as the remedies for such challenges.
A recent JP Morgan study revealed that the average U.S. business has 27 "cash buffer" days. This indicates that businesses would need short-term financing or additional capital investment to fill the cash flow gap in their organization. With an average account receivable turn rate of 50 days in the U.S. today, the gap is approximately 23 days. The gap varies by industry based on the turn rate and the daily cash demands of the business. It's the reason working capital lines of credit, in all forms, are so prevalent in the market. The cash demands on small businesses have both an economic and an emotional impact on business owners. The more lenders can work to understand these stresses on their business clients, the more they can do to fill the market needs,
Like this article? You can receive similar insights from ProfitStars® every two weeks when you subscribe to our Commercial Lending blog.