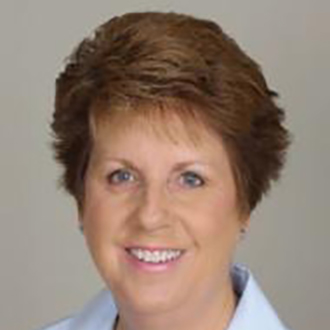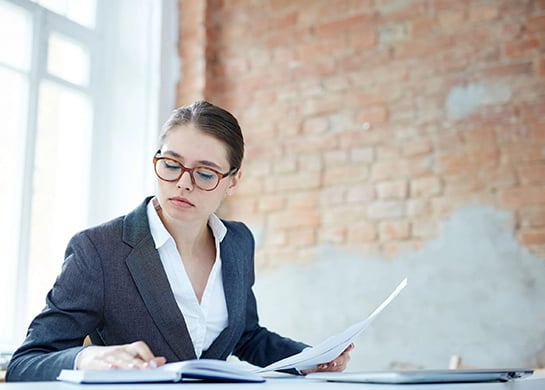 Trust. A firm belief in the reliability, truth, ability, or strength of someone or something. In business, trust is cultivated and built from the ground up – through perseverance and hard work. And when trust is achieved, the payoff is both emotionally fulfilling and financially rewarding.My SymAdvisor team is studying the book, The Trusted Advisor by David Maister, Charles Green, and Robert Galford. As SymAdvisors at Jack Henry, our role is to create and deepen relationships with our clients while providing technical, strategic, and operational expertise.
According to The Trusted Advisor, you need three basic skills in order to live up to the title. You need to be able to:
Earn trust.
Give advice effectively.
Build relationships.
On top of the three basic skills, there are several characteristics of a trusted advisor.
Continually focusing on the definition and resolution of an issue or problem is more important than our knowledge or technical expertise and simply being experts on the content.
Just like the Jack Henry philosophy, focusing on doing the right thing for the client includes looking for the next or future right thing and not focusing just on that issue or outcome.
Ensure the processes, techniques, skills, and knowledge are not generic to all clients and even if we view the answer as correct, it may not be the correct answer for that Not all issues can or should be solved with standard methodologies.
Work toward accumulating positive, quality experiences with clients. The more positive and individualized the experience, the greater the trust is built and the chance the client will take greater risks.
Seek the real truth for the issue at hand, even if it's not in the best interest of our company but will be the best solution for the client. Trust is not just given because we are experts in our field, it must be earned and deserved for the actions we take and the ideas we communicate.
These few characteristics result in a trusted relationship between Jack Henry and our clients and allow us to deliver better service and create better synergies.
In the end, trust is about relationships. Trust will grow over time, but must be cultivated with hard work, effort, and dedication to our core beliefs.
As my team digests and uses the tenets derived from the book to deepen our relationships with clients, I am reminded by the words our clients use to describe our service that indicate trust and an overall better relationship.
"If you are looking for something as simple as a few process improvements or as big as driving corporate strategy, the SymAdvisor relationship can be critical for the effort."