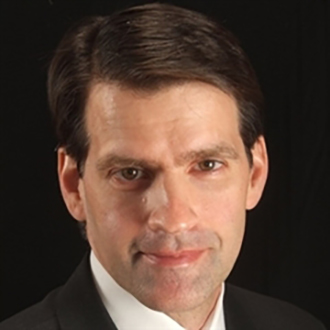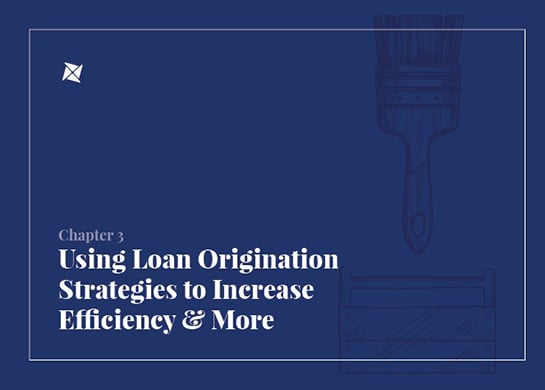 In recent years, financial institutions have been evaluating their commercial and small business loan originating processes. This has included a close look at the experience currently offered to loan applicants, credit officers, and credit administration staff. Recent trends in technology have created a renaissance in commercial lending.
Origination systems are now built with the intent of improving efficiency, eliminating redundancies, and creating the optimal user experience for both lenders or borrowers. As you consider an upgrade of your own origination system, or enhancements to your existing technology, it helps to break the origination process down to its component parts. Each step listed below represents a point where technology can have an impact on user experience.
Application

Delivery and completion of the application itself, whether written or electronic

Delivery and receipt of historical financial data (including tax returns)

Authentication of financial data

Underwriting

Financial spreading

Ratio analysis and stress testing

Loan structure development (finding the best solution for the client)

Capacity evaluation

Collateral evaluation

Loan decisions and communication of offers or declinations

Credit memorandum development

Approval methods (automated, electronic, and manual)

Offers and term sheets

Closing

Preparation of documents

Preparation for loan closing

Closing and signature (live or electronic)

Recording of lien positions

Boarding to the core processing system
Every step listed above represents a point where technology can influence the quality of borrower and lender experience during loan origination. Each is also creating the opportunity to design new efficiencies that will save you money and allow for more throughput as your portfolio grows. The challenge for most institutions lies in the evaluation of your current work flows and the determination regarding where you could get the most value from your investments. Here are nine points to consider as you review potential new investment.
Will the new technology enhance existing workflows?

What will the new process feel like to the potential borrowing clients?

What will the experience be for my lenders and credit administration staff?

For both borrowers and staff, does the technology allow omnichannel access to the technology (online and mobile)?

How much does the new process vary from current practices, for both lenders and applicants?

Does the new technology fit our culture?

Is the new technology flexible? For example, does it allow for small-dollar loans to be treated through different protocols? Does it offer a path for our loan denials?

Will the new technology be integrated with my core processing system? What about my doc prep system?

Are there open API connections to other information sources I use when underwriting? These might include credit bureaus, peer group analysis, flood determination tools, tax evaluation tools, and more.
Keep in mind that this process of evaluation never ends. Ideally, through continuous process improvements strategies, both you and your vendors are invested in helping each component evolve as new technologies come online and as the markets change. When discussing options with vendors, make sure they can offer you a complete ROI analysis of any solutions you are considering.
Your evaluation will likely include both objective analysis, in the form of ROI tools, and subjective techniques to evaluate user experience. Vendors should be able to help you address both areas. Most importantly, always be looking for gaps that can be filled. While financial institutions win praise from businesses when rated for interest rates and payment terms, they lag behind online lenders when it comes to turnaround time and the ease of the application process. That is one of the greatest advantages of newer loan origination technologies available today.
Source: https://www.fedsmallbusiness.org/medialibrary/fedsmallbusiness/files/2018/sbcs-employer-firms-report.pdf