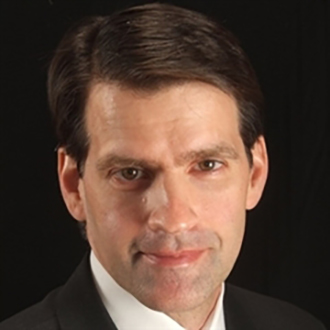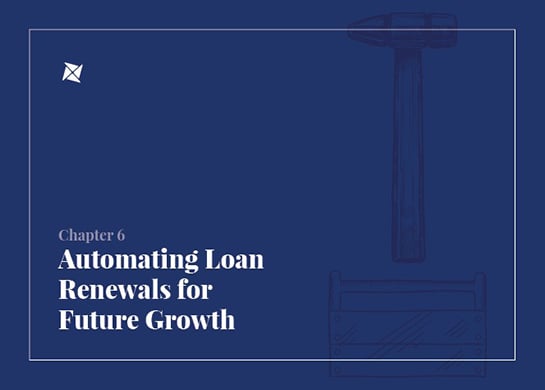 We have reached the last segment in our Tools of the Trade series, but in many ways, it is the most important. The act of renewing a loan or line of credit represents the continuation of an existing relationship. While it may not generate as much income as a new loan request, it supports an existing revenue stream and opens the door to future growth.
The goal of a financial institution should be to proceed through each step of the renewal process with efficiency and with an eye toward the expansion of the relationship. Some of your clients will continue to borrow. Others may be looking to you for investment strategies. Whatever the case, your goal when executing renewals is to "protect and serve" your base of clients.
Most analysts agree that the typical small business loan renewal costs your organization somewhere between $2,000 and $3,000. For every 100 facilities you renew annually, that represents added cost of $200,000 or more. But if you have been deploying the tools mentioned in this series, you can reduce that number by as much as 80%. This can be see when you break down the process of renewing each loan. Here are the steps.
Notification to the borrower and the credit officer that the loan is approaching a renewal event. This task can now be fully automated.
Collection of all financial documents required to underwrite the renewal. As discussed in part four, the act of updating financials is now electronic and can be initiated during step number one above.
Collection and confirmation of all collateral valuation documents needed to approve the renewal. This too can be automated to a significant degree.
Underwriting of the renewal by the credit officer or centralized approval areas in your organization. This was also discussed in part four of this series. The concept of continuous underwriting changes the discussion regarding renewals.
Approval of the renewed facility. By borrowing from new loan origination systems, the process of signing off on renewals can be done electronically. For facilities that must go to a credit committee, the process can still save significant time.
Documentation of the renewal. Integration with loan documentation systems now automates the renewal process.
Loan closing. In many cases this can be done through electronic signature.
Recording documents and updating internal systems to reflect the renewal terms. Integration with core systems creates the time savings for this step.
All eight steps noted above are significantly enhanced through automated origination and portfolio management systems outlined in the first four parts of this series. In fact, most of these steps can and should be automated to the point that they simply enter a work queue for your team to act upon and are quickly resolved. When these systems are deployed, your savings should be at least 50%, but more likely 70-80% on the average loan.
While cost savings can be significant, the real value of this efficiency is the time savings for your lenders. How would you rather they spend their time? Is it more important for them to be tracking down financials for an upcoming renewal or actively talking to clients and prospects about new opportunities? The same can be said of your borrower. They would probably like to have their loan renewed with as little effort as possible. The act of saving them time is, in itself, a business retention device.
You might think that this series has been about creating efficiencies and saving money for your financial institution. While those are both benefits that result from the tools discussed, the real impact is reserved for your lenders and your clients. You are in the relationship business, and effective relationship development takes time.
Systems such as the ones discussed allow your staff to focus much more effort on nurturing those relationships and less time mired in processes and paperwork. They also enhance the day-to-day experiences of your lenders, credit administration staff and clients. By streamlining the functions that are necessary but not rewarding, you are making a significant impact on your bottom line as well as your ability to attract and maintain employees and customers.