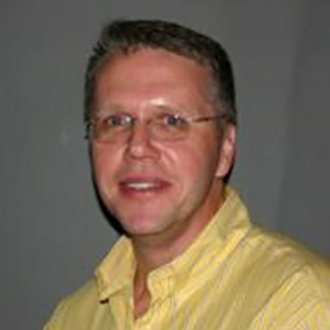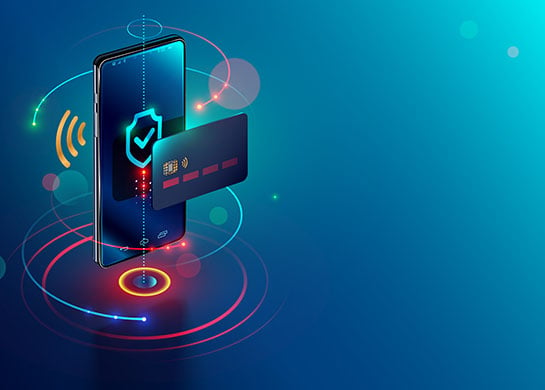 Financial services is one of the most technology-dependent industries. And today the actual business of banking is being reinvented with technologies we hadn't even imagined just a few years ago – apps and APIs, machine learning and AI, chatbots, robotic process automation, cloud computing, and others.
As with all shiny new things, there is spirited debate if they are noise or solutions to real industry challenges. Lively debates discuss the tangible and intangible benefits of these complex technologies, practical use cases, and expense justification. But there is no debate that financial institutions must fully embrace digital reinvention if they plan to remain relevant in the digital era.
With digital firmly positioned as the foundation of the new financial services industry and with payments being the most common money moments, digital reinvention means payments reinvention. But many banks and credit unions are challenged to respond to today's pace of change, the scale of disruption created by alternative payments, pandemic-driven demand for clean payments, and the growing fintech/big tech threat.
Are you confident you have the right digital payments strategy, technology, and partners to drive your payments reinvention?
That's an important question every bank and credit union needs to objectively answer sooner rather than later and here are three important reasons why:
Fintech and big tech competition – A significant number of fintechs and big techs recognized the importance of payments, identified specific opportunities to improve the entire payment experience, and developed alternative payment solutions that disenfranchise financial institutions.


Ubiquitous digital expectations – Digital innovators like Amazon, Netflix, and Uber have changed what we expect from digital interactions and transactions, including how we pay for things.
Changing buying behaviors and payment preferences thanks to COVID – The pandemic has led to seismic changes in consumer behavior and generated a cross-generational shifts to e-commerce and digital payments.
Learn more about these three important reasons you need to objectively answer that question now by reading Three Reasons You Cannot Postpone Payments Reinvention.