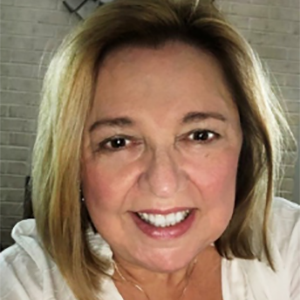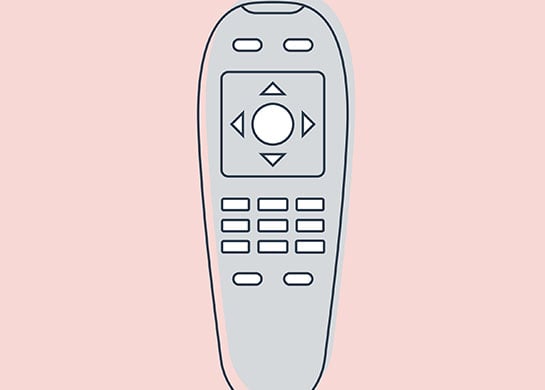 I love a good analogy. The folks who work with me know that I'm full of them. As an analyst, it's how I learn and process how things work. I also find it's the best way to explain a complicated new concept and simplify the point. So, here's my attempt at sharing my thoughts on the benefits of a single lending platform.
The Single Platform Analogy
Remember when you acquired your first universal remote control? Finally, one remote to control your TV, cable box, DVD player, and other peripheral devices. And you thought, "Wow, why didn't I get one of these sooner!" All the single-device remotes were tossed into storage, just in case they were ever needed. And, if you did run across them later, you'd have to blow off the dust because that never happened.
It's been long in coming but that's basically what's happing now with the technology used to control the many services and processes involved in lending. And it's happening across all financial sectors at the same time.
Imagine, a single lending platform that recognizes the common components required for processing loans (and there are lots of them), regardless of loan type!
Through artificial intelligence and workflow management, these universal platforms will direct lenders through the tasks needed to process the loan type specified in the borrower's request…consumers, small businesses, and commercial customers/members alike.
A reputable platform will automate and track tasks across lending servicers and introduce human intervention only when needed. Centralizing the automation of loan processing eliminates the need for multiple platforms that are limited to consumer or commercial loans, and their many loan types and disparate services.
Enhancing the Borrower Experience
Digital lending platforms excel in providing borrowers the two things they want most from their lending institution: simplicity and speed.
Quick decisioning requires knowing your customer and recognizing their ability to repay. Having immediate access to data associated with credit history through a single platform is vital in expediting those decisions or bypassing needless underwriting tasks.
Small businesses have long been underserved, and they need loan guidance and assistance now more than ever. Banks and credit unions have found it difficult to effectively serve this customer, which has historically resulted in the frustration felt by business owners. This is true especially in lending because much of the lines in underwriting depend upon the personal financial status of the business owner.
A single platform will cross the line of personal and business financials, cross pollinating to support the credit worthiness of the business venture. Bottom line: nurturing a small business' credit increases its shot at someday becoming a bigger business that will require more banking services and deliver additional revenue opportunities.
Cross-pollination has another payoff. Attracting small businesses as clients often results in new personal banking relationships by becoming the business owner's primary financial institution (FI).
A single lending platform expands the capabilities often performed by other multiple platforms addressing online/mobile applications, loan origination, portfolio monitoring and renewals. A platform encompassing all these components enables FIs to better serve borrowers throughout the life of the borrower relationship, not just a single credit engagement. Establishing and nurturing that relationship provides sustainable growth opportunities for the FI and its customers.
Operation and Cost Efficiencies
Community banks and credit unions have noted that efficiencies in controlling expenditures and costs is one of their top concerns going into 2020. The year thus far has not been forgiving, based on the decline of profitability for FIs resulting from the COVID-19 pandemic.
Time is money and there is no doubt that digital lending platforms automate and expedite the processing performance of a lender. This affords more time for lenders to perform quality services related to business development and nurturing existing borrower relationships.
Cost efficiencies are also seen in minimizing the number of systems involved in lending practices. A single platform concept also delivers efficiencies by breaking down operations obstacles associated with IT support, loan staff training, and vendor management.
Increasing loan productivity helps secure assets on the balance sheet and, by optimizing technology, FIs can control expenditures and cost based on the efficiencies afforded by a single lending platform.
I love this universal remote concept as an appeal to the logic of simple convenience in lending. Today's technology provides the tools to accentuate the positive and eliminate the negative. Now I'm quoting old song lyrics, but you know what I mean. Simply put, having a consistent, centralized system associated with your overall lending practice makes sense.