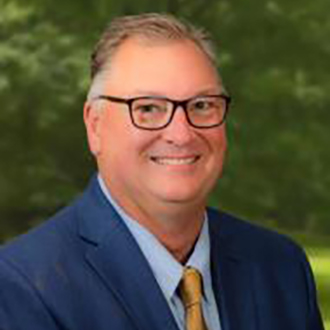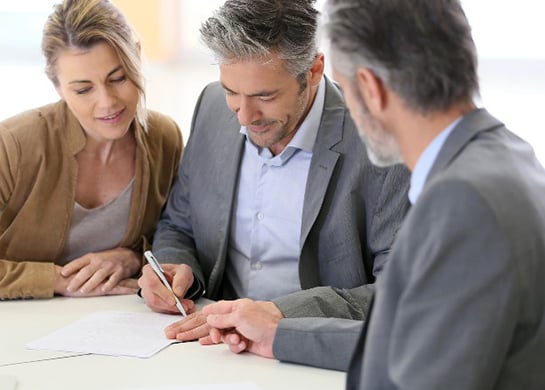 The term end-to-end has been used by software vendors and bankers in recent years to describe loan origination systems. I heard this term no less than 30 times during a recent banking conference. I hereby announce today that the term is dead, or at least should be.
There are two problems with its use in describing software solutions, other than the fact that it has been overused. The first significant problem is that it means different things to different people. To some, "end-to-end" describes the timeline of events occurring between the submission of a credit application, and the funding of any resulting loans. To others, it might refer to the timeline between application and loan payoff. In either case, however, the term is ill-suited for its role.
The second flaw of the term "end-to-end" is that it fails to grasp the significance of the relationship between a financial institution and its clients, be they businesses or individuals. Financial institutions are not in the loan business; they are in the relationship business. Any system that limits itself to the transactional level is flawed from the minute it hits the market. Loan systems today are thinking beyond the transactional level of relationship management. They are being designed to capture the essence of the true relationship, which includes an ongoing dialogue with clients. Here are three examples of what the next generation of loan origination systems will offer.
Continuous underwriting – rather than transactional underwriting, systems will make use of all new financial data available to effectively offer an up to the minute write-up option on your clients. Rather than new year-end financials simply being used to clear exceptions in a credit file, they will be added to the financial spreads. This way, as new applications come in, most of the credit officer's work has already been done.
Predictive analytics - The use of continuous underwriting systems also creates the possibility of predictive analytics. Rather than waiting for your clients to apply for financing, you will know they are coming based on their current conditions. This also allows you to preemptively offer loans to them based on things such as their time in business, the structure of their balance sheet, or a slow-down in accounts payable.
Risk management 2.0 – The use of predictive analytics has two sides. On the one hand, it allows us to better predict future financing needs. On the other, it provides an earlier warning system for addressing an upcoming financial crisis. By merging a client's data with possible financial scenarios, we can stress test our portfolios much more effectively than we do today.
While the current generation of loan origination systems is exciting, the next generation will be mind-blowing. It is one thing to combine data from multiple disparate silos, as we are doing today. It is something else entirely to begin to use that data to truly enhance the lender's relationship with borrowers. Relationships should be the driver of technology. As Steve Jobs once said, "You've got to start with the customer experience and work back toward the technology – not the other way around."
We have reached a point in the evolutionary cycle of technology that simple functionality will no longer suffice. It is time to create technology that does more than merely make us more efficient creatures. It's time to build systems that help make us better lenders. This, in turn, will translate to longer and more meaningful relationships. So maybe we need a contest to replace the term "end-to-end." Who knows? I think I would vote for something like "Relational Systems." Whatever it ends up being, I for one am ready to move forward.