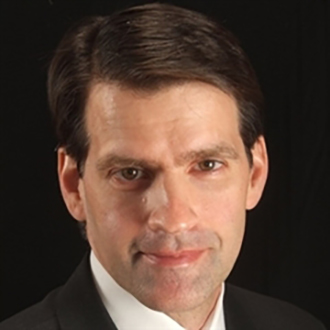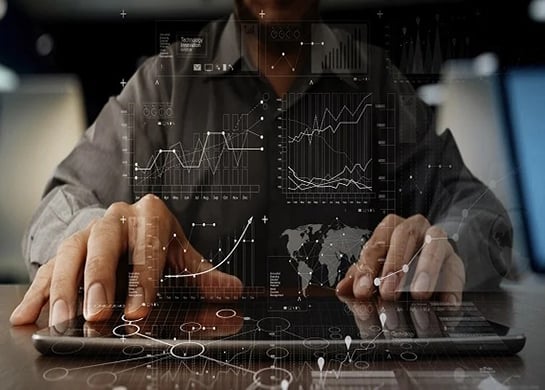 No one knows the exact date the digital lending movement began. One thing everyone can agree on is that its roots date back to the dot-com era of the late 1990s – starting with mortgage lending and moving toward consumer lending. In the more recent, post-recession years, the movement has been advancing into small business and commercial lending.

A recent survey by the ABA indicates that digital lending could reach 10% of all consumer and small business lending by 2020. It's important to state here that the term "digital lending" implies a totally digital experience of loan origination. When evaluating a partially-digital process, especially for small business and commercial lending, the numbers will likely be much higher by 2020.
The introduction of digital platforms for loan origination and portfolio management helps meet the needs of financial institutions as well as the demands of their client base. Here are six areas that are beginning to see significant enhancements in the lending process.
Consistency – Financial institution executives are seeking greater consistency in both the credit approval process and portfolio management. By utilizing integrated data, new loan origination systems provide this consistency across individual lenders as well as lending units in an institution. They also provide easy access to trend and decision metrics for later use in compliance functions and external reviews. The same is true in the field of portfolio management.
Efficiency –A digital lending platform that reduces overhead by 30–50% means time savings, more revenue and greater growth opportunities, and improved borrower relationships –lenders can spend more time engaging clients in non-digital relationship building activities, such as learning about their businesses, making follow-up calls and securing referrals for other new clients. This efficiency carries an even greater emphasis during the current lender shortage we see in the market.
Enhanced profitability –By reducing time and expenses during both the origination and portfolio management stages, your teams not only become more profitable, they also have more bandwidth to generate new business. Profitability comes through cost savings as well as new business generation.
Seamless monitoring – The term "monitoring" refers to exception tracking, covenant monitoring, financial trend analysis, and tracking of loan renewals. Depending on the financial institutions use of the system, monitoring might also encompass risk rating analysis and CECL reporting. These are the portfolio management components that many fintech providers fail to encompass within the scope of their systems. They go beyond loan origination and focus on the time between loan funding and loan payoff.
Streamlined examinations and participations – When data and reporting is at your fingertips, the process of making that data available to others becomes much easier. Examiners are already working to take their processes out of the institution. By doing more off-site exam work in their office, they increase their own efficiency and allow your team to save time. This also applies to loan participations, where relationship data can be shared. This not only streamlines the settlement process, it creates an environment where your participants can access their own reports rather than having to spend time pushing reports out to them.
The Sleep Factor - Depending on your role, you may be responsible for management of portfolios ranging from a few million dollars to well over 100 million. Given the magnitude of that responsibility, there is always a subjective, non-quantifiable benefit to digital platforms. By offering the five measurable benefits discussed above, the sixth automatically comes into play. It goes by many names, but I prefer sleep factor. It is that feeling of knowing that you are working efficiently, even when you are not at work. It is the feeling that someone has your back. It is knowing that surprises are less likely in your future, which is a good thing in the credit world. It comes from data analytics, but is also arises from the element of consistency mentioned previously. It helps to know that if you have ten lenders, they are all operating from the same book, using the same pre-defined processes, and managing to the same exceptions.
The digital renaissance we are seeing in commercial lending is likely to continue well beyond the 2020s, and will enhance the commercial lending experience for both lenders and borrowers. As we enjoy the six benefits mentioned, we are likely to discover new game-changing innovations. Most likely, the experience of a credit officer in 2030 will be much different from today.