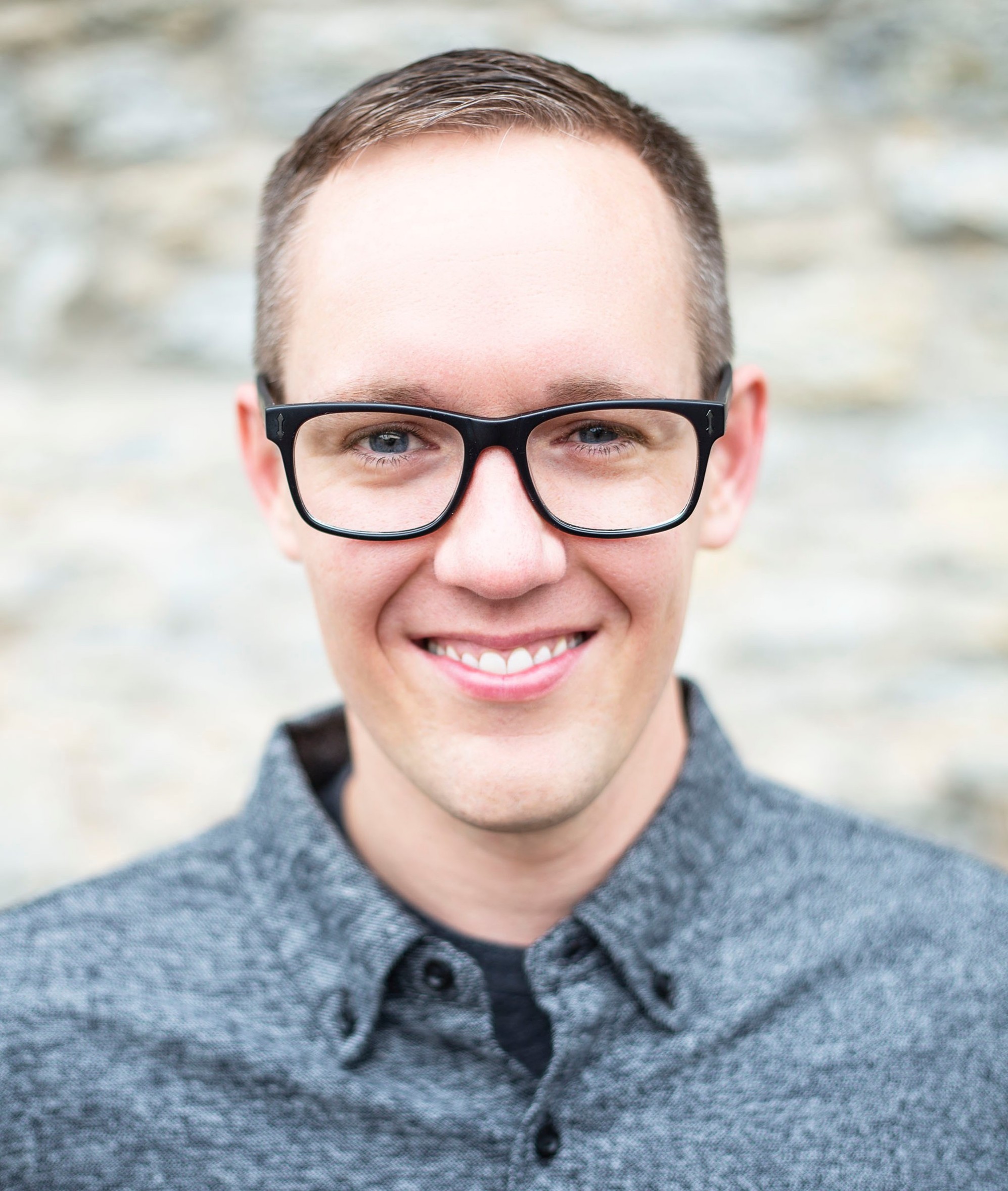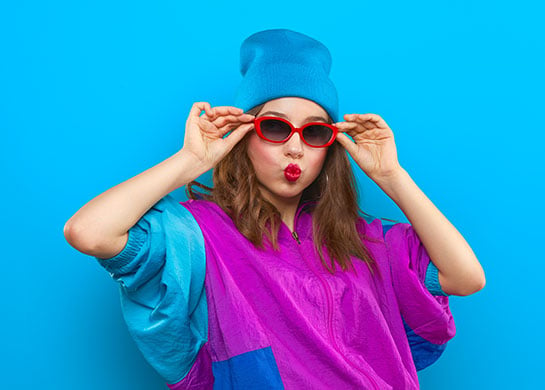 If you find yourself in Cedar Falls, Iowa, head to First Street and pop into The Music Station. And yes, if you're a Jack Henry customer, you might find yourself in Iowa. After all, Cedar Falls is the birthplace of the Banno Digital Platform.
So what is this mysterious gas station? Today, it's just a regular two-pump station in a college town on one of the main streets. But if you stepped inside this place during the late 1990s and early 2000s, it looked completely different.
Here's the story about how a little gas station brought an innovative concept to market, learned that it couldn't be everything to everyone, respected the changing landscape, evolved, and continues to thrive in business today. Plus, all of this connects to a powerful lesson about what it takes to win as a community financial institution.
How It All Began
When The Music Station opened its doors, it was 50% music store, 50% gas station.
The store had two areas, split by a register counter in the middle of its rectangle footprint. On the right side of the store was a handful of small aisles full of CDs. It was a miniature Sam Goody featuring the latest releases across all major genres. If they didn't have what you were looking for, they'd special order it and call you the following week when it came in.
On the store's left side was a typical gas station: candy, fountain drinks (where you could pay 63 cents for 44 ounces of caffeinated glory), donuts, coffee, and chips. Outside, you could pump gas from the same two pumps that still stand there today.
In high school, The Music Station was our spot. It's where my friends and I got gas, skipped cross country practice to grab sodas, and picked up the latest metal release from the home state heroes, Slipknot. Life was good, and we thought all gas stations should be like The Music Station. But then, things started to change.
Over time, the inside layout switched. The register counter was still smack dab in the middle, but now the CDs were on the left, and the assortment of foods and essential items took up more and more space. Instead of three aisles of music, it was down to one. And from one, it went to none.
The End of an Era
Although it retains its genius name today, The Music Station went from a legit music shop and transformed itself into a full-blown convenience store.
At first, I felt betrayed. How could you take something so great (at least in the mind of a 16-year-old) and turn it into the same thing that every other gas station offered? I didn't understand until years later.
The Lifelong Lesson
You see, the secret to The Music Station was that there was no secret. It came down to them being in control to do what they felt necessary in order to survive. The choices they made were just the right business decisions, and they were in full control of those decisions.
If they wanted to keep selling CDs, they could have. If they wanted to go after a new market and sell vinyl, they could have done that as well. You see, it was up to them to put their strategy in place, and they had the flexibility to pivot whenever and however they saw fit. Bottom line: They controlled their own destiny, much to my chagrin at the time.
The market for music consumption was shifting, so they adapted. The owners of The Music Station quickly realized that they didn't need to be the go-to spot for young music lovers. They just needed to be a great gas station full of all the stuff you need when you're filling up on a Friday night. So, they focused on precisely that.
Some of you might find yourself in the same boat that The Music Station was in all those years ago. You're trying to be a little bit of everything to everyone, or you want to own a niche market, but your vendor's capabilities chain down your offerings. The real secret of this equation lies in the power of having options.
Financial institutions that have full optionality over what they want to be and what products and services they want to offer are playing a completely different game than those waiting to innovate when their contract is up with their vendor.
You see, if you can't control your own strategy, then your vendors will, and the market will lead you astray. You'll always be chasing the next shiny widget or falling behind because you're locked into someone else's plan with little to no options.
Open APIs Are the Key
So, where does this leave you? In today's landscape, survival depends on your ability to adapt and evolve quickly. And the single most significant way to do that is by leveraging open APIs and taking a platform strategy. Yes, you must become a platform.
A platform strategy gives you the options and agility to make your own strategic decisions and implement those decisions based on your timeframe, not your vendors. Not only should you be able to bring in the integrations, fintech partners, and customizations that you want, when you want, but you should also be able to turn them on or off as you choose.
Three Questions to Ask
As you plan your digital strategy, consider these questions:
Do our vendors provide open APIs?
Can fintechs integrate into our existing digital channels while still providing a smooth user experience that isn't a single sign-on?
Not if, but when the next pandemic strikes, can we quickly (i.e., within days, not months) deploy the necessary tools, products, and human-centered support to keep our communities running?
If you answered yes to all three questions, congratulations, you're doing it right and will continue to thrive just like The Music Station. You're holding the reins, and you have partners who support an open strategy. That gives you the control and flexibility to be the creators of your own destiny.