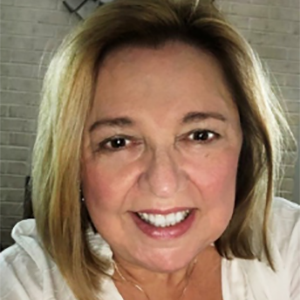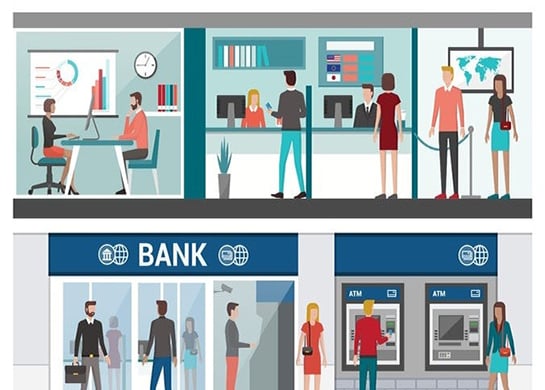 Most of the banks in the U.S. market are utilizing core banking systems that were originally developed in the mid-to-late 1980's. So it is no surprise to see a lot of mention in industry news and blogs these days regarding "core modernization" or "core transformation." Another term that is probably more applicable is "core evolution."
Core banking systems today are commonly being referred to as "legacy systems," insinuating they are well past their prime and painted as irrelevant in today's market. That's not entirely true. In many regards, they have been transformed or modernized over time…they have evolved.
It is important to recognize exactly what a core banking system is and the purpose for which it serves. Referenced in Wikipedia, Gartner's IT Glossary defines a core banking system as follows:
"A core banking system is the back-end data processing application for processing all transactions that have occurred during the day and posting updated data on account balances to the mainframe. Core systems typically include deposit account and CD account processing, loan and credit processing, interfaces to general ledger and reporting tools." - http://www.gartner.com/it-glossary/core-banking-systems/
To further the point, core systems were originally developed as a bank accounting package. They were literally the "core" of a financial institution's ledger system and customer information records. Principles of banking still apply and debits and credits still post to accounts rendering a new balance – which is the model that core systems were built to support. To that point, nothing has changed and core systems continue to meet those needs and do it quite well. What has changed is the way the transactions are processed and delivered to the core in today's market.
---
Related: The Vanishing Core
---
Over time, front end applications automating branch processes like teller, customer onboarding, account origination and ATMs were layered onto the cores. Deployment models started migrating from in-house environments to hosted solutions affording banks less overhead in maintenance and costs. The digital age of the Internet introduced online accessibility to bank accounts and was immediately followed by mobile applications on multiple devices. API technology meant that banks could quickly integrate other solutions and provide the kind of customization and experience customers expected. For every new application, channel or delivery method introduced, core systems evolved. Whether it was through programming code rewrites, open architectural redesign or adding sophisticated presentation layers, core systems have continuously improved to meet the integration needs of new technology.
As technology continues to progress, so do the demands facing financial institutions. Community banks and credit unions must compete with larger financial institutions as well as non-bank online disruptors that offer innovative applications engaging the millennials who are entering the market as profitable consumers. Today's consumers are becoming technology dependent and will require interactive services that are faster, simpler and available at their fingertips.
Demands for real time processing as well as a shared-data architecture needed to support the customer experience, 360-degree views and consistency in servicing across channels - are a requirement to compete in today's market. These, along with cloud-based processing capabilities that enhance scalability and leverage the power of unstructured data must be achieved without compromising data security and identity authentication.
"No other IT system within a FI is as mission critical or impacts the delivery of as many diverse customer services as does the core banking system." - James O'Neill, Senior Analyst, Celent
So What?
Venturing into new technology is great and can provide many benefits to a financial institution's capability to service their customers. But it must also be built upon a stable foundation to insure that processes are in compliance and maintained in a protected environment.
Here's the Bottom Line
Any vendor worth their weight recognizes the need to keep core systems relevant...and secure. By leveraging years of experience in servicing financial institutions and combining it with an agile approach to continued development, they empower banks with the flexibility to quickly integrate innovative solutions and adapt new technologies to better serve their customers. It is vital for banks to thrive and play in tomorrow's competitive landscape. Oh, and yes…evolve.
---
Susan Griffin is an industry analyst with Jack Henry & Associates' (JHA) Strategic Initiatives Group (SIG) covering banking core systems and lending. She joined JHA in 2003 with over 15 years of experience in the financial technology industry.