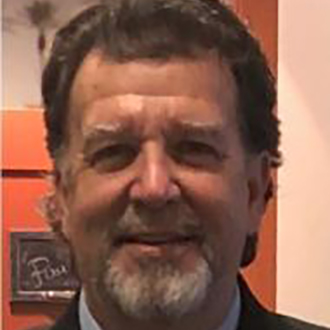 The commercial line of credit is evolving, for two reasons. First, because it's time. Second, because it can. The current expansion of the U.S. economy has now become the longest in our history. As we move further into the economic cycle and a period of slower growth, it will become necessary for financial institutions to more closely monitor the condition of their business clients as well as their primary sources of repayment. Fortunately, this is coming at a time when the evolution of financial technology and data analysis has opened the door to affordable and efficient methods of doing just that. This opportunity has begun to be realized as big data organizations start merging their technology with commercial loan monitoring systems.
No matter what type of commercial line you are managing, your true repayment source is the account debtor − the conversion of invoices into cash through the payment of accounts receivable. As we move further into the current economic expansion (and closer to an inevitable contraction), it is imperative that lenders be able to track the health of these repayment sources. This includes more than checking in on that health during an annual renewal. It means tracking the likelihood of repayment daily using technology that is now available.
Lori Frank, CEO of Argos Risk, sees a similar need as the market for business health data has evolved, "Consistent review is key. Identifying lending and mitigating risk factors are the first steps to minimizing the significant expenses that may be incurred with the collection of debt and is where powerful analysis tools can help manage risk."
She continues, "A once a year snapshot doesn't provide six-month trends or a look into the changing conditions of the business down the road. Monitoring key performance factors with daily alerts on activity, improvements, and early warning signs of decline in the health of your business clients as well as their customers is essential."
Emerging technologies have created a new environment where commercial lines of credit, as they have previously existed, can become much more beneficial to both the borrowing business client and the lending financial institution. The next stage of this evolution will allow the business to track the health of its own clients through the same systems used by its financial institution. This will enhance the decision-making ability of the business owner when extending credit and provide an early warning system in the event that one of its own customers begins to experience financial stress. This is just one example of how big data is beginning to reshape the world of commercial finance.
Like this article? You can receive similar insights in your inbox when you subscribe to our Commercial Lending blog.