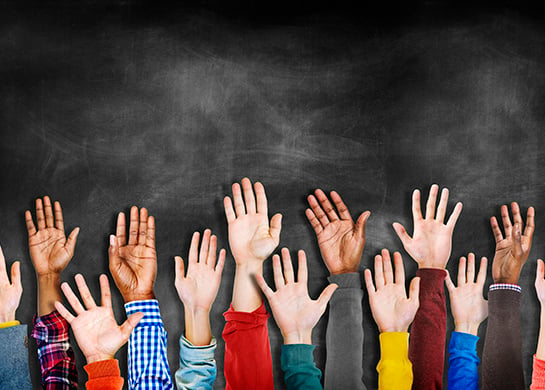 "Participation lending" used to be a phrase uttered only by big-city commercial lenders at the mega banks. They had whole departments, strategies, and products that revolved around it. Over the years, the participation concept has quietly found a place in the community bank and credit union space too. Not because it was a great new fad everyone needed to try. Not because the latest and greatest fintech was doing it too. Rather, it was just good, old common sense that spawned the change.
Lenders at smaller institutions have come to see that participation in commercial lending is one more way they can serve their base, keep relationships, and, of course, make a little money taking on larger deals normally outside their wheelhouse. After all, they've been practicing a variation of participation lending for years on the consumer side of the house. These days, if a client obtains a first mortgage, it will very likely be sold into the secondary market.
As the market becomes increasingly volatile and talk of a possible recession in 2020 rises above a whisper, prudent financial institutions will be giving serious thought to participations for another reason: shared risk …always a laudable motivation.
But there's another benefit of participation worth considering: culture.
Recently, I was talking with the CEO of a community bank that had grown almost $700 million in assets in under 10 years. I asked what his secret was. He said having an open mind, especially when it came to participation loans. In his mostly rural market, organic growth isn't exactly the ticket to exponential growth, so they actively created a culture of change and expanded their appetite. This helped fuel participations, which has fueled growth.
Staffing was also important. Hiring good staff is difficult for most financial institutions. It's even harder for those with antiquated lending processes. A lack of current technology (and the lack of forward-thinking vision it implies) can deter young talent from signing on. Who wants to start their career with outdated tools? This is a prime example of how making a change in one area of an institution can deliver rewards to other areas as well.
Participation lending is a great pool for any institution to dip its toes into – one that can expand your portfolio, disperse your risk, and surprisingly, enhance your organization's culture.
Like this article? You can receive similar insights in your inbox when you subscribe to our Commercial Lending blog.