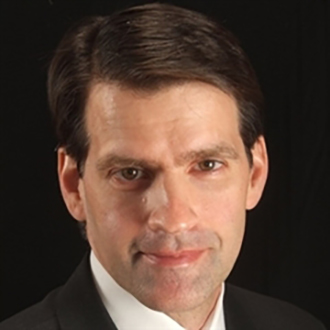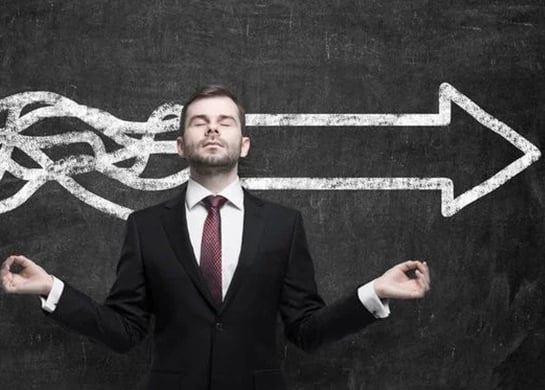 Since 2010, competition for commercial loans has increased significantly. More lenders have been chasing a limited number of loans during a slow growth environment. Alternative lenders of every shape and size have crowded the space, especially for small-dollar loans. More importantly, technology has shifted, resulting in greater pressure to meet the client online and to speed up loan approvals and turnaround times. Loans that previously would have taken two to three weeks from application through funding now take only a few days, or less. It reminds me of something Bill Gates once said -
The first rule of any technology used in a business is that automation applied to an efficient operation will magnify the efficiency. The second is that automation applied to an inefficient operation will magnify the inefficiency.
That truism applies well to our current market dynamic, especially as it relates to community-based financial institutions. Lenders already have effective processes in place, but the market is pressing for even greater efficiency through the use of technology. This impacts how your institution receives commercial credit applications, collects financial data, spreads and analyzes that data, approves loans, and manages credit risk after funding. Greater efficiencies in all of these areas have meaningful and significant long-term impact on your institution in the following areas:
Increased borrower satisfaction due to less hassle, faster turnaround time, and easier documentation - Across the board, lending studies indicate that business applicants appreciate the quicker application and approval processes that have been deployed by alternative and online lenders in recent years. This has also affected how many loan requests you see at your institution, since many applicants decide to apply online before even walking through your doors. Business owners also appreciate the chance to submit the application and supporting financial data electronically. Online mortgage and auto lenders have certainly proved this since 2010, and it is now beginning to take place in the field of commercial lending.
Increased net income due to reduction of internal costs and the contraction of loan turnaround times - There is an old adage in sales that "time kills deals." Well, time also costs money, even if the deal does fund. The time your staff spends in the approval, documentation, funding, and management phases of every loan has a cost associated with it. Time savings through greater efficiency has monetary savings, not to mention the fact that it frees up your personnel to pursue new business.
Better documentation storage and integration - Commercial loan application and servicing technology is based on the electronic collection, storage, and integration of all data relating to a commercial loan requests, from the application itself to financial statements, tax returns, documentation, loan approval, and monitoring documents. In the old world of lending, this data was stored in various electronic and paper-based forms, most often using disparate systems, many of which did not even integrate with your core. In the new world, all of this data is managed within fully integrated systems.
More effective data accumulation for accounting standards such as CECL - This data integration is important because it allows your institution to very easily review past lending cycles and predict both future income and loss rates by loan type. Effective data accumulation allows for more effective pricing and profitability management, as well as credit risk management.
Less hassle preparing for regulatory examinations - Enhanced credit applications, data storage, and risk management tools have already had a substantial impact on the communication between lenders and regulators. This saves time as well as significant hassle for your personnel, both in the pre-exam stage and during the exam itself. Additionally, the regulators themselves now enjoy the connection to electronic risk management dashboards available through many loan management systems.
In the months and years to come, lenders who embrace new lending technologies will begin to separate themselves from the rest of the market. They will also compete more successfully with online lenders and large banks. Furthermore, as loan volume increases in the years to come, the efficiencies created now will have an even greater financial impact.
Bottom line, the commercial lending market is in transition and your actions now can have a significant impact on your success down the road.