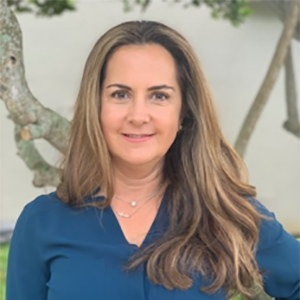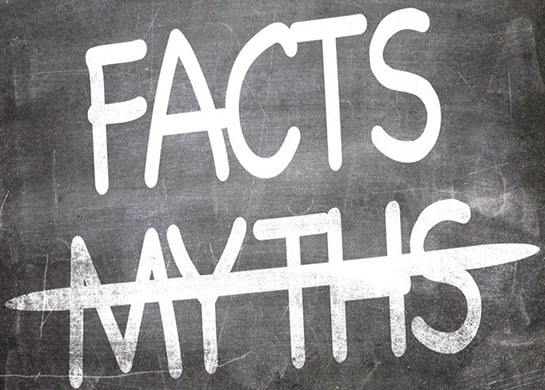 A recent metamorphosis of the payments industry began with same day ACH (automated clearing house). ACH is basically the rails that connect banks and credit unions in the United States and allow payments to move between various accounts. Beginning last September, 2016, NACHA (National Automated Clearing House Association) adopted a rule to provide a new, "ubiquitous" capability for moving ACH payments faster. The rule was planned to occur in a three phased approach. Phase one, required a mandate for the ability to receive and process same day credits, and introduced additional processing windows for settlement times. Phase two, which is scheduled to go into effect September 15, 2017, required a mandate for the ability to receive and process same day debits – in addition to credits. And lastly, phase three, planned for March 2018, will make same day ACH funds sent before a specific cut-off window available to the payee by end of business on the same day.
Just as same-day ACH seems to be picking up steam and appears to solve the answer to all payment problems, we discover it's not fast enough. We need faster – we need instant – we need real-time payments! The mobile-first, digital minded, technology hungry end consumer is doing everything else faster, therefore the way they pay is no exception.
Enter real-time payments.
The Federal Reserve kicked off the effort by coordinating various industry groups to form The Faster Payments Task Force (a diverse array of stakeholders ranging from financial institutions to payment processors). The group was formed to conduct research and establish guidelines.
As with any new technology, the first time it is introduced, it is likely to come with a few misunderstandings on how it actually works – and real-time payments are no exception.
The biggest misconception about real-time payments is that it's just faster ACH.
Assuming it is simply an improvement in speed radically over-simplifies what it's going to mean as far as outcomes and the preparation required. Real-time payments bring a whole new payments rail, meaning a whole new method and mechanism to move payments. It's just the beginning of re-engineering almost everything banks and credit unions offer as services.
Real-time payments are no longer an "if" but a "when."
Real-time payments will significantly differ from batch payment processing. It will impact the end-to-end process, from the receipt of the payment, validation, fraud prevention, clearing, funds availability, exception handling, advice and notification and lastly liquidity management.
The biggest changes include: payment clearing will move from 24 hours to 10 seconds, funds availability will move from end of day to immediate with real-time checking and decisioning, and lastly, advice and notification will move from batch to individual and immediate notification.
Financial Institutions (FIs) will need to plan for the following:
Operations – exception processing can no longer be done manually, and real-time payments can't be reversed, therefore the dispute process will also change.
Risk management – OFAC, KYC and AML compliance will still be required, yet how payment providers handle this is still being worked on.
Technology – major channel enhancements will need to be made to accept real-time payments.
Communications – real-time payment alerts will need to be built, most likely within online and mobile banking messaging.
Product packaging and marketing – traditional products will need to integrate with real-time products, therefore education and communication to end users will be key.
Now is the time for FIs and vendors to plan for a "real-time everything" future. If your FI is looking to differentiate itself, it's best to act now by adopting to the changes that real-time payments will bring. Make sure to include faster payments in the strategic planning of your organization. Explore how real-time payments will affect each area within your institution. And get all divisions on board with contemplating how to meet real-time payments requirements. Consumers will be expecting their financial services provider to meet their needs and failing to incorporate the changes real-time payments will require could result in customers looking for real-time value elsewhere.
Be on the lookout for our next blog post in this series, "Are You Ready for Real-Time Banking?"