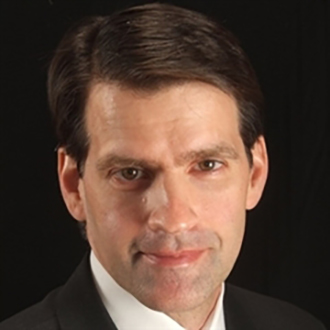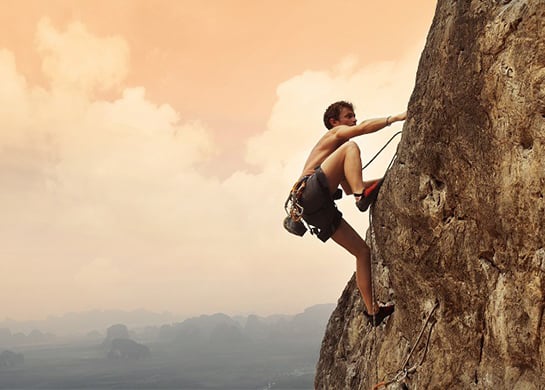 There are no traffic jams along the extra mile.– Roger Staubach
Those of us who have spent most of our careers in commercial lending realize that there are typically two peak seasons during the typical calendar year. These are April – June and September to mid-November. By mid-November, many lenders are following the lead of their business clients and starting the holiday slide into to year end.
This is a time many are celebrating the end of budget season, the end of the seasonal product rush, and the beginning of holiday parties. This year, however, I have a challenge for your lenders. It involves a simple strategy that could boost your 2019 numbers, increase business retention, and take your referrals to the next level. You may even have some fun in the process.
If your shop is like most, I'm guessing that your commercial lenders have not had time this year to initiate a face-to-face visit with every client in their portfolio. I'm guessing the 80/20 rule took effect and about 20% of your clients managed to grab most of their attention between January and today. My three-step challenge for your lending officers is simple:
Step 1: Have them look at their portfolio client list.
Step 2: Highlight the name of every client they have not had a face-to-face visit with this year.
Step 3:. Arrange a visit with each of them before January 1. The visit can be as simple as a 10-minute scheduled meeting in their office, a cup of coffee, or a lunch. They just need to be live visits.
Now let's get a little more specific. When conducting these live client visits, your lenders will need to engage the clients by asking a few key questions:
How has your business been this year?
What challenges and opportunities do you foresee in 2019?
How can I help you rise to those challenges?
Do you know other business owners that could benefit from our services?
At its core, commercial lending is about relationship development. It requires an understanding of the dynamics of the business client and that both parties know, appreciate, and value the contribution the other is making to the community. The reasoning is simple. You simply cannot have an effective credit relationship without meeting these criteria. The benefits of the live visits are clear:
Stronger and more informed relationships
Better client retention
Better understanding of the client's business (challenges and opportunities)
Greater credit quality (through a. and c. above, and by anticipating future credit needs)
Solid referral pipelines going into 2019
Increased revenue (the result of the first five benefits)
When I think of retention visits and active client communication, I can't help but remember the words of Steve Jobs, "Get closer than ever to your customers. So close that you tell them what they need well before they realize it themselves." It also pays to remember that, in today's market, your clients are being contacted by competitors and bombarded with online alternatives to your services.
During recent years, I've written dozens of blogs and white papers discussing the benefits of loan automation, process enhancement, and lender efficiency. Technology has helped to create significant time savings within most lending shops. While some may argue that the primary benefit of that efficiency is decreased costs and higher revenue, I see things a little differently. For me, the greatest benefit of these technologies is that they give lenders more time to do what they do best - engage the client on a personal level.
To be certain, some financial institutions choose to concentrate on growing the numbers. With that strategy, clients often become nothing more than numbers. The real value of community-based financial institutions is that they offer more. Commercial lenders in these organizations will use the newly-found time to participate more closely with their client base. While this will pay off with stronger financial performance, it will also create the benefits discussed earlier. For that reason, I challenge you not to "phone it in" during these last few months of the year. As Roger Staubach suggested, go the extra mile and boost your results in 2019.
Like this article? You can receive similar insights from ProfitStars® every two weeks when you subscribe to our Commercial Lending blog.