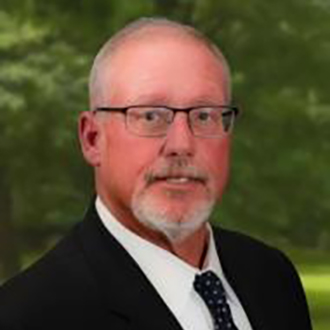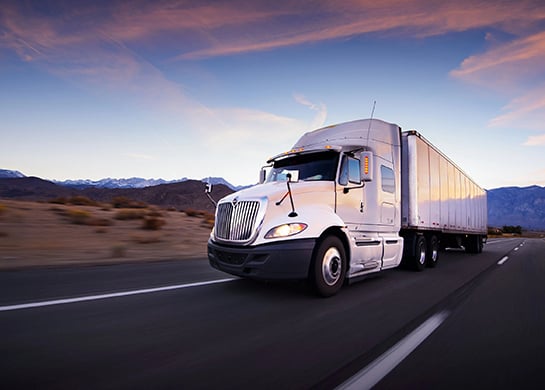 Since the end of the great recession of 2008, the trucking Industry has been on a roll, and 2018 was, by any measure, a banner year. Revenues for the 50 largest companies rose by 12.2%. Tonnage across all segments was up 6.6%. Though 2019 is predicted to be slower, overall growth is expected to continue through 2023. But the winds of change are beginning to blow.
In recent conversations with lenders to the transportation industry, I learned that three key risks are the driving these headwinds:
Freight rates are softening.

The banner year in 2018 caused some capacity issues that drove truckload rates higher. The slowdown in the economy in 2019 has likewise slowed growth and put downward pressure on these rates.



Fixed asset values have diminished substantially. The growth of e-commerce fulfilment centers has led to more frequent, shorter delivery needs. This has caused the value of equipment designed for the traditional long-haul delivery to weaken. Many companies are faced with having the wrong equipment mix for the needs of this market, yet much of their equipment is still several years from being paid off. As a result, they are faced with declining values for their current fleets and at the very time they need to buy new equipment better suited for current demands.
Cash flow is tight. The continuing driver shortage has driven up salaries across the industry. According to the American Trucking Association (ATA), the average salary for a truckload driver has risen by 15%. Those driving for private fleets have seen the salaries increase by 18% since 2013. These increases, when combined with the softening of rates, have tightened cash flow across the industry.
The industry is expected to grow an average of 4% through 2023. Companies that have access to predictable working capital should be able to keep pace with that estimate. And financial institutions able to provide the right working capital solution for the transportation sector will be able to tap into a healthy niche market.
Headwinds are nothing new to trucking, and lending to this sector continues to be robust. A company with realistic values and terms on its equipment, coupled with a strategy to change with the new world of e-commerce, will thrive.