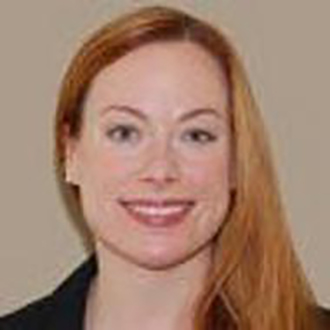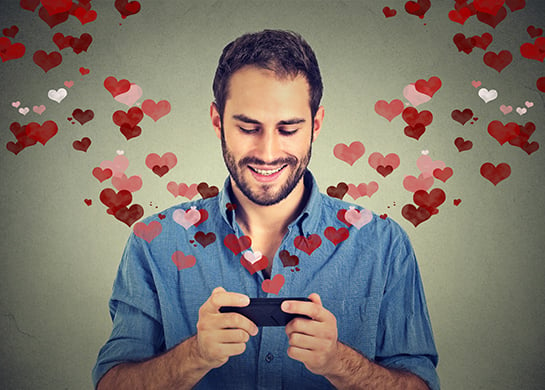 Swipe left (not interested), swipe right (interested). While it may not be as easy as a dating app to choose your next business partner, let's explore a few reasons why traditional financial institution (FI) and fintech relationships may be a great match.
They Have a Lot in Common
Banks and credit unions and fintechs are mission-driven. Financial institutions are passionate about serving their customers and members well in an effort to improve their financial future. Fintechs have mad love for solving specific problems using modern technology based in human-centered design. Put the two together and there's great potential for co-creating a more rewarding and differentiated customer/member experience.
They Play to Each Other's Strengths
Both traditional financial institutions and fintechs have a lot to offer. Banks and credit unions can benefit from fintech's innovation, development agility, UX design expertise, and modern technology stack. Fintechs can benefit from financial institutions' banking license, customer/member base, regulatory and compliance expertise, and broad product and service mix. Legacy organizations can leverage the advantages of scale, stability, trust, and experience in navigating regulations and the access to significant capital as they look for suitable fintech partners. Conversely, fintechs can leverage their agility, culture of innovation, and technological expertise that legacy organizations seek.
Just over half (53%) of the C-level executives at mid-size banks and credit unions ($500m to $50b assets) surveyed for Cornerstone Advisors' annual What's Going On in Banking study said that fintech partnerships will be important in 2019. Celent reports that 60% of fintech investments in North America back collaborative (not disruptive) fintechs. These trends demonstrate that the "us versus them" climate has softened. Traditional financial institutions and fintechs can work together to capitalize on each other's strengths.
Source: "Large Banks and Technology Buying: An Evolving Mindset", Aite Group, July 2017
The Love Connection (or Hookup)
An application programming interface (API) is like a user interface, but with different users in mind (such as computer applications and their programmers). APIs enable financial institutions and fintechs to connect systems. By publishing an API, a provider of a service makes it easier for developers to build applications that use that service. More banks and credit unions are beginning to expose their data to third parties – fintech companies, in particular – through open APIs.
Better Together
Collaboration can be a win-win strategy where it makes business sense. More banks and credit unions understand the strategic importance of financial technology and its role in developing a competitive advantage. The biggest threat to banks and credit unions may not be fintechs themselves, but traditional financial institutions that "swipe right" for fintechs and discover how best to leverage these partnerships to compete against them.
Are You My Type?
What if fintechs and traditional banks and credit unions actually had a dating app profile? Perhaps, they would look something like this…
"ADVENTURIST"
I'm a fintech (playful and like to think outside the box)
Customer experience and a clean UI is an obsession
Future-focused and looking for that right partner to become better together
Some call me disruptive (I like to push the envelope and solve problems)
While I'm agile, I'm currently focusing on my continued growth and development
Think we might be a fit? Message me for a discovery call and demo! Are you free now?
"DOWN TO EARTH"
I'm a traditional FI (conservative and stable) with a lot on my plate
I love my customers/members and serving them well matters to me
Open to a new partner, but I must manage my reputation (you'd be proud to introduce me to your mom)
Looking for new experiences, but seeks to effectively manage risks
I have a lot to offer and a willingness to share if you can help me solve problems for my customers/members
Message me and let's exchange contact information (suggest we meet for coffee in a public place)
Do these profiles pack a punch? I'd love to read your examples. Write yours and share!
P.S. If you're going to search dating profile examples for creative inspiration, I highly suggest advance disclosure to your significant other. I don't want to be the cause for any "awkward" conversations due to suspicious browser history.