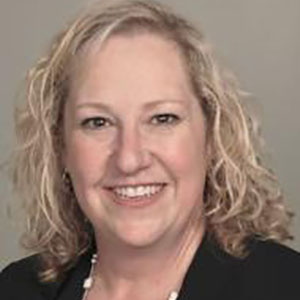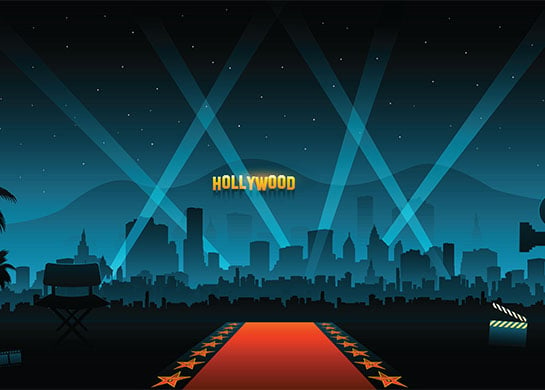 "The X Factor" is a reality TV singing competition where the winner is rewarded a recording contract with a shot at stardom. The X factor of the title refers to the undefinable "something" that makes for star quality – a contestant's voice, stage presence, or overall vocal skills combined with charisma.
When it comes to branch banking, there are also X factors (literally and figuratively) that can determine the effectiveness and popularity of your organization. They can give your organization star quality and can set you apart from your competition. Let's look at three of the most impactful X factors when it comes branch banking channels.
The 3 X's
In digital technology terms, User Experience (UX) is the human interaction with computer software, whether it's an employee or customer. The goal of this interaction from a software design perspective is to make it intuitive and easy to use, seamless, with all the features users' need to have a successful interaction. Happy users are more likely to use the software, and when they do, there's generally a gain in efficiencies.
Second, is the Employee Experience (EX), which is a more recent concept that describes the interaction of the employee throughout the organization. Happy employees are more engaged and trustworthy, seeing their employer as an organization investing in their success.
Third, is Customer Experience (CX), used to describe what impression your customers have of your brand through all their points of contact with people and products. Happy customers are more likely to be loyal and share their positive opinions with those around them, providing valuable input to surveys and contributing to NPS (Net Promoter Score).
Don't Delay Your EX
What do these X factors have to do with branches and the banking industry? Why does it matter?
Well, in today's digital world most employers have delayed their digital transformation for employees, because modernizing the employee experience seems too high.
The complexity, effort, and investment required to develop mobile front ends for back-office apps often play into these decisions, as well as delivering customer-facing apps usually taking priority over employee tools.
Some financial organizations aren't empowering their employees with the same kind of fresh digital experience they offer their customers. This can negatively impact the EX factor, which in turn can have an impact on employees' productivity, job satisfaction, and customer interactions.
By offering employees a modern mobile application that has seamless integrations to multiple back-end systems, they can support sales and operational processes from anywhere with real-time customer information at their fingertips, in-branch or remotely.
Digitally empowered employees can respond to requests from customers in a more personable manner, having a conversation within the branch lobby or at the customer's workplace, wherever is most convenient.
As managers struggle to keep lines short, having mobile device-enabled employees can allow them to offer a concierge service model, greeting customers as they enter the branch facility and processing their request right there, or leading them to engage with another employee. When branch employees aren't tethered to their desktop and devices, they can help support the bank's financial services within the community, taking the branch to the customer anywhere and anytime with their mobile device.
While self-service channels are increasing in popularity, many customers still desire human interaction with the branch staff, whether it's a high-touch interaction for complex products like mortgages and retirement accounts, or assistance with their everyday transactions. Having the ability to engage with the customer from anywhere inside or outside the branch and build on those relationships makes doing business more efficient and appealing.
EX for Your CX
And these engagements can have a positive impact on the CX.
In an industry built on having human connection at branches, the coronavirus pandemic has and will continue to change the way customers interact with their bank or credit union.
Significant customer churn is anticipated over the next few years, making it more important than ever for banks and credit unions to focus on their relationships with consumers, keeping them engaged in this changing environment and providing the best possible customer or member experience. Without a human touch, consumers may feel disconnected from the organization, leading to negative CX.
Empowering the branch employees to have access to customer and account information on the go and at their fingertips, enables them to move towards that customer, expand on their relationship in a personal and convenient manner.
A UX that's intuitive requires little training and one login for access to multiple systems of record, the employee can focus on customers who seek their advice and the convenience of branch banking from anywhere, rather than scrambling through various siloed systems.
It could be anything from curbside to drive-up banking, or onsite at colleges for registrations, or participating in the local farmers' markets. EX and UX go hand in hand and combined can be an exceptional experience for all, where everyone wins and everyone is a star.
---
Here are some more sources for continued reading on the subject.