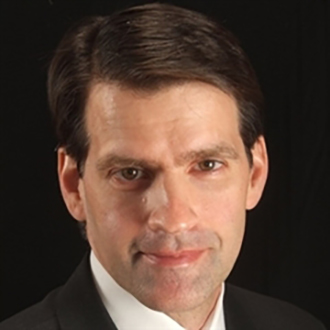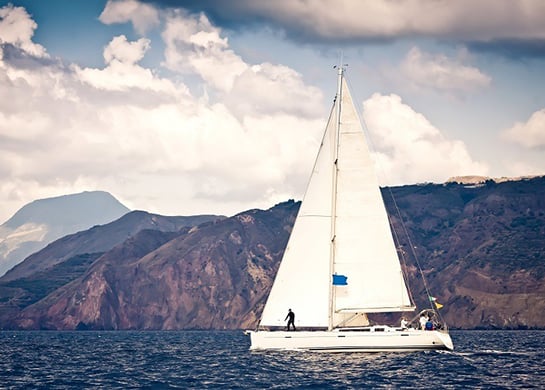 A four-point plan for ensuring that commercial loan portfolios will withstand the winds of change
The U.S. recently celebrated the ninth birthday of the current economic expansion, now the second longest in our nation's history. While both growth and confidence remain steady, we realize that at some point the cycle will turn.
This is the best time to make sure your house is in order. Now is a great time to consider actions senior lenders and executives can take to make sure they are ready to face any economic future. Here are four areas of focus that will help your institution safely navigate whatever conditions the future brings.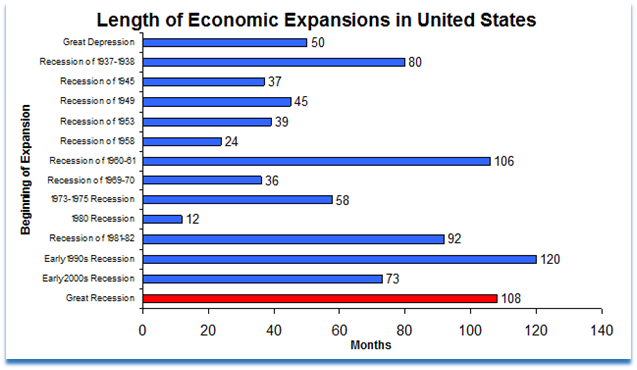 Source: https://seekingalpha.com/article/4185754-length-economic-expansions
1. Sound legal documentation and clean credit files
Before a ship sails into stormy conditions, it performs an inspection to make sure loose ends are tied down. This can be a great lesson for commercial lenders. Now, while the skies are sunny, is the best time to make sure your portfolio is in shipshape. Make sure all the I's are dotted and T's crossed in your credit files. Make sure exceptions are cleared. It's much easier to address gaps now rather than when your portfolio is feeling the stress of an economic recession.
2. Relationship management
Community-centered financial institutions realize the power of relationships. While it's always important to meet regularly with your clients, now is the best time to quiz them on their own stormy weather plans. Is their business prepared in the event of a downturn? Does it have adequate working capital and equity? How would the business be impacted if it were to lose a large client? Since the recession, financial institutions have learned the art of stress testing themselves. Use that knowledge to stress test your clients. Many systems today allow you to not only spread financials, but to stress test them. This is especially true in commercial real estate, where stress testing can provide a deeper insight into the credit quality of your portfolio.
3. C&I lender hiring and training initiatives
The 2018 Bank Director Magazine Compensation Survey reveals that the need to hire commercial lenders is still top-of-mind among executives. Qualified credit officers are needed in both good times and bad. Consider your own organization's strategy for hiring in 2019. Is your team complete, or are their gaps? This is one reason the Bureau of Labor Statistics is projecting growth of 11% between now and 2026 for this career path. For more on this topic, you might want to read our "Searching for the Magnificent Seven" white paper.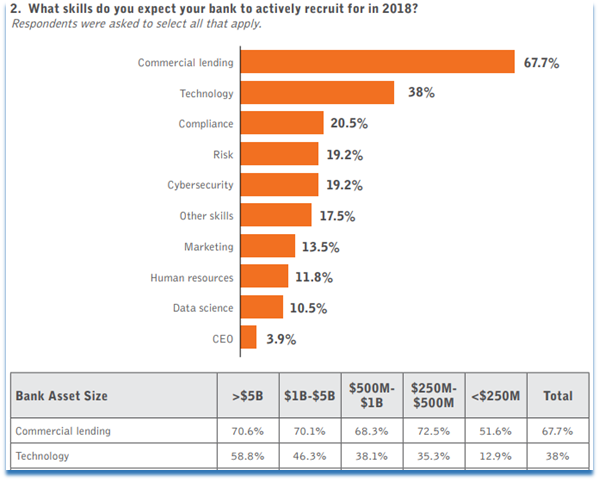 Source: https://www.bankdirector.com/files/3315/2762/7513/2018_Compensation_Survey.pdf
Once you have lenders on the team, training is paramount to their success. Career development and training programs are a key method of recruiting and retaining good employees. Also consider the experience that your current team has managing a portfolio during an economic downturn. How many of your credit officers were working in the field during the 2008 recession? How many have only managed a portfolio during a period of expansion? Now is the best time to address training issues with your younger, less experienced credit officers. Help them to understand the signs that their business clients may be beginning to struggle.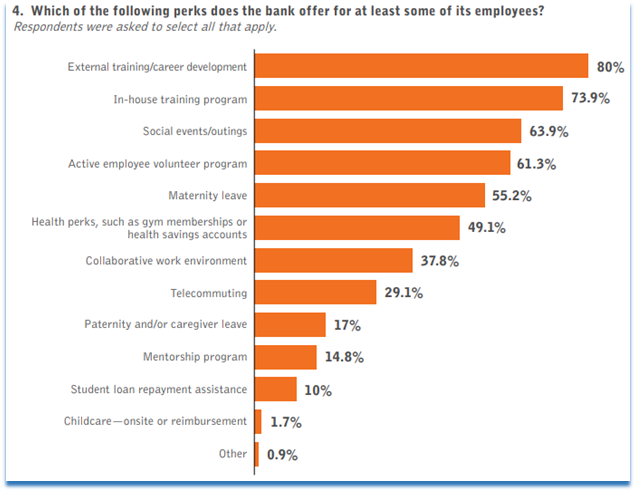 Source: https://www.bankdirector.com/files/3315/2762/7513/2018_Compensation_Survey.pdf
4. Good portfolio management systems
While you may not realize it, technology can also be a recruiting tool. Many applicants today, whether seeking to be credit officers or line lenders, want to know what their work experience will be like once they join your team. Technology vendors should be spending as much time enhancing the lender's journey as they are the borrower's journey.
Technology is not only important for hiring, it also serves as an early warning system when the market turns. Your ability to track changes within a portfolio is much greater today than it was in 2006 and 2007 when the economic environment began to turn toward the recession. Portfolio management system technology has seen a renaissance in the past 10 years. Make the most of it. If you are still using Excel spreadsheets to manage financial data on your clients, you may need a new strategy. Take advantage of recent innovations in data management and dashboard monitoring technology.
While we would all like to believe that economic expansions can last forever, history tells us that we must be prepared to weather future economic storms. By focusing on your team, your clients, and your technology you are well on your way to ensuring continued success during the next downturn.
Like this article? You can receive similar insights from ProfitStars® every two weeks when you subscribe to our Commercial Lending blog.