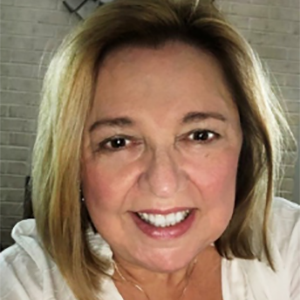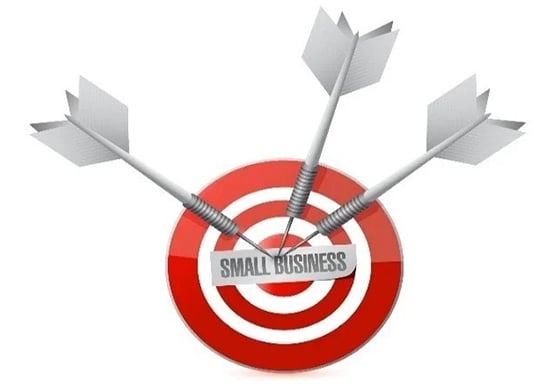 Small to midsize businesses (SMBs) have finally caught the attention of financial institutions (FIs), which now realize that serving this market provides an opportunity to generate untapped revenue. There are 30.2 million small businesses, which represents 99.9% of all businesses in the U.S; and according to the SBA's Office of Advocacy, they employ 47.5% of the U.S. workforce.
FIs have long been supporting these businesses, especially those considered "micro-businesses," on consumer platforms and it's been the proverbial square peg in the round hole – it never fit. FIs were not seeing these customers as profitable and, in turn, the customers were not gaining any benefit from their banking relationships. It was simply a means of having an account to transact deposits/payments and perhaps a small loan or credit card to support any capital expenditures.
Today, however, small businesses are better postured to experience growth. The economy has strengthened, and the reality of tax reform is affording these businesses ways to better position for expansion. The National Federation of Independent Businesses (NFIB) observed in their April Small Business Economic Trends Survey that optimism among SMBs has reached historically high readings for the past 16 consecutive months.
FIs need to recognize the pain points businesses face, and focus on the right marketing messaging that signals a value proposition. When it comes to products and services, business owners are willing to pay for the right product if the value is properly communicated. In other words, "Will this help me run my business? Does it offer me conveniences that will allow more time to service my customers?" Do not underestimate the willingness of these businesses to pay for services.
FIs have always offered deposit and credit accounts. But if you look at the types of products and services small businesses really need to run their operations, they include solutions that are accomplished through both technology and the human touch. There are multiple technology solutions that address tools for accounting and budgeting, as well as applications that help manage payroll, expense tracking, and billing processes. The data and content derived from these systems all relate to one another and have touchpoints that are instrumental in managing cash flow and operational expense. But, just as important, they need a trusted advisor who will provide direction and assist with best business practices and ways to better meet business objectives.
"Approximately one-third of new establishments fail within their first two years, and half fail within five years."
Source: 2016 Federal Reserve Small Business Credit Survey – Report on Start Up Firms. Based upon data from Bureau of Labor Statistics, Business Employment Dynamics
Community-based financial institutions are in a better position to serve small businesses. They know the community and the local markets. Because the survival rate of new start-ups is so low, they need direction on developing business plans and recognizing important requirements that are often overlooked. This is the benefit of the human touch – being the trusted resource that can meet them face-to-face and initiate an informative conversation.
By offering more products and services contoured for the SMB, FIs will see more opportunities that lead to long-term relationships with business owners. Having access to data surrounding the daily operations and financial health of a business client is invaluable. This also provides a new revenue stream and recurring value that an ongoing relationship can bring to the institution.
"Know what your customers want most and what your company does best. Focus on where the two meet."
Kevin Stirtz, Author of More Loyal Customers