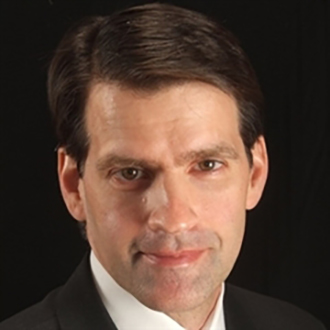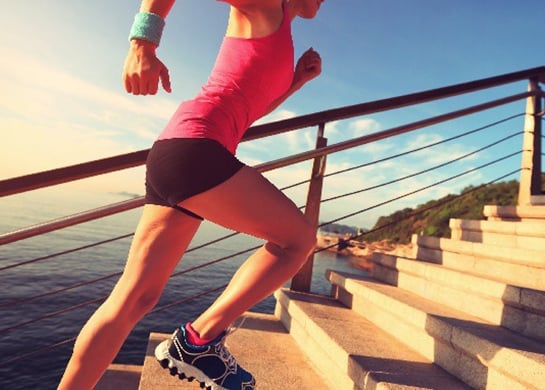 In late 2015, I published a blog that explored six steps financial institutions could take to ensure loan officer success in business development. While demand has shifted since that time, the six steps are as critical today as they were four years ago. When that original blog was written, the primary lending industry driver was commercial real estate (CRE).
As we enter 2019, we're seeing a more diverse landscape for CRE, commercial and industrial (C&I) and government guaranteed financing. This is a good time to re-visit the six steps and to expand on the impact they could make for your institution.
1. Protect your turf. In a recent October blog post, I encouraged your lenders to take the Retention Visit Challenge. This involved direct, face-to-face contact with every commercial client in the portfolio. Consider how many times your business clients will be contacted by a competitor in 2019. Which relationships do you really want to preserve? Why would your client leave you for a competitor? These are questions you need to ask to defend your turf. Despite all the talk about fintech and alternative lenders, for most of you, your competition is still banks and credit unions. This was confirmed in a recent survey conducted by the Federal Reserve and the Conference of State Bank Supervisors.

Source: https://www.communitybanking.org/~/media/files/publication/cb21pub_2018_final.pdf
2. Develop a Center of Influence (COI) network. Experienced calling officers realize the power of networks. Your business clients have either an informal or a formal advisory team they use when making key decisions. The players on this team typically include a CPA, and attorney, a banker, an insurance professional, and possibly family members or close friends. It should be every commercial lender's goal to join this team. Making this team gets you a seat at the table, and an opportunity for new loan requests from the business owner. Just as importantly, the seat allows you to network with other professionals who can often refer new relationships.
3. Ask for referrals at every visit. If a current business client isn't willing to give a referral it could be that they don't know anyone – which is unlikely. It also could mean that they are unhappy with the service they have received. If it's the latter, your lender needs to get to the root of that issue. Don't be afraid to ask for more business and referrals from other members of the advisory team. Few practices in banking work as well as referrals through COI networks. Your lenders should be active members of the community. Hopefully, CPAs, business consultants, and attorneys see them as trusted advisors. This can be a challenge for younger lenders. It takes time to build and nurture these relationships, but it can also be the most rewarding part of the job.
4. Become a student of the game. No one knows your market better than you and your calling officers. You live in it. It's important to concentrate on the areas that are your specialty, and teach your lenders to be experts in your areas of focus. It's also critical that your lenders spend time learning about their business clients. By knowing the unique industry challenges they are facing, your lenders will set themselves apart from your competition.
5. Know the rules of engagement. You wouldn't send a soldier into the field without proper ammunition and guidance. Be sure your lenders have a clear understanding of corporate goals and objectives. Take the current rate environment as an example.Your lenders need to know the institution's strategy for winning rate-sensitive deals or they'll be at a disadvantage. Educate them about the industries or loan specialties that will be important in 2019. Actively engage them in the process of planning for the growth of your institution.
6. Consider a joint calling strategy between two product lines in your institution or between your lenders and third-party vendor relationships. Retention visits are important, but so is driving new relationships. Some lending officers may be reluctant to make cold calls or to actively sell new relationships. If you have lenders who are great at this, and others who prefer analysis, consider teaming these two personalities. Branch managers, for example, represent a great opportunity. They may not have a commercial lending focus, but they know every small business in the area. Initiate a joint calling effort with them and your commercial lenders. Some third-party vendors offer sales support. Use their expertise. Another good team might be a cash management specialist and a commercial lender. Look for services that enhance each other and use that knowledge to drive business. By working as a team, you not only increase the efficacy of the calling effort, you strengthen internal relationships in your organization.
These six steps can energize your sales process. While most outsiders see commercial finance as an analytical world of terms, conditions, and loan covenants, insiders know that it's a challenging and competitive market.
For more discussion on sales strategies associated with commercial lending, download our recent white paper, The Awesome Power of Why. Here's to your continued success in 2019. May your efforts be fruitful.
Like this article? You can receive similar insights from ProfitStars® every two weeks when you subscribe to our Commercial Lending blog.