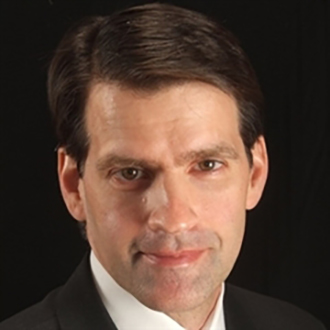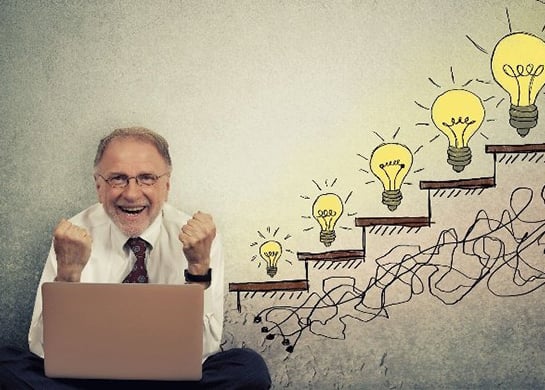 There are six universal truths in selling, regardless of whether you are dealing with a loan product or a business service. These truths can be particularly beneficial to young lenders learning to sell financial services. Amazingly, all six of these truths begin with the letter "P." Who knew? So, whether you are a new sales professional or a seasoned veteran responsible for hiring and mentoring new associates, I offer these thoughts to ponder as you prepare your team and prime your sales process for the new year.
Product knowledge – The phrase "student of the game" has been part of the American vernacular for more than 40 years, and it certainly applies to the art of selling. The goal of any new sales associate should be to immerse themselves in the products and services they are selling as quickly as possible. This includes not only the products themselves but also the industry. New employee training initiatives may provide a foundation for initial success, but it is the responsibility of the new sales associate to take full advantage of all available resources.
Preparation – While product knowledge allows a sales associate to know what they are selling, preparation allows them to understand their potential client. If you are selling to a new industry, take the time to learn the issues surrounding that market. Sites such as First Research provide excellent resources, including sample call questions relating to major NAICS codes. There is simply no excuse for lack of preparation, since it is 100% in the control of the sales associate.
Passion – It is one thing to know your product and your client base, but it is another to truly convey a passion for what you are selling. Of the six "Ps," this is one of the two most important. It is critical because passion is contagious. If you are truly passionate about your work, others cannot help but take notice. That passion exudes throughout every contact you have with a prospective client, from the first cold call to the final sale.
Persuasion – Persuasion represents the ability to move someone to take action. This is what selling is all about. Depending on what you are selling, the amount of persuasion required will vary. It is noteworthy that you will be less likely to persuade a prospect to buy anything unless you already possess the first three "P's" above. In order to persuade, though, you really need to know your prospect. You need to understand their needs almost better than they understand them.
Persistence – NBA Hall of Famer and former U.S. Senator Bill Bradley said, "Ambition is the path to success. Persistence is the vehicle you arrive in." Sales associates and executives must be persistent in order to survive the sales cycle. Some cycles may last 30 minutes while others may last months and even years. This is true of financial sales as well. Just think of clients you have courted through the years. In some cases, you may have talked with them for years before the time was right for them to become a client. It is important to note here that persistence is not about being pushy. It is about always having a next step. Sometimes that next step may be letting things simmer for a couple of months, and that's fine. Just stick with it, and if it is meant to be, it will happen.
Present (as in, "to be" - verb) – I am not trying to get too philosophical here, but simply being present during your meetings with prospects will have as much, if not more, impact on your success in selling than any other factor. At its core, selling is about communication. In order to truly communicate with anyone, you must be fully present. This means that you are not thinking about your next call, or your last call. You are not thinking about your quota, or what's for lunch. Instead, you are laser-focused on the person or group in front of you at that moment. This ensures that you are also actively listening to that person. By the way, this "P" not only helps in selling. It is arguably the number one factor in the development of any relationship. After all, too many of us, myself included, live much our lives in the wrong time zone. Most of the thoughts that race through our heads every moment are based in either the past or the future. Being fully present enhances any communication we have, including those that involve selling something. It also has the added benefit of truly showing someone that you respect them and value their time.
So as you prepare for a new year and the potential for growth it brings, remember the six Ps. Take them to heart as you mentor new sales associates.