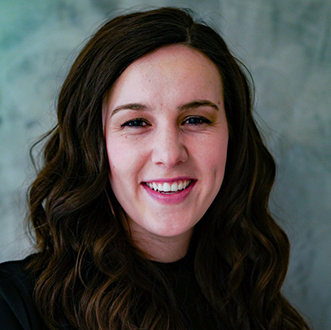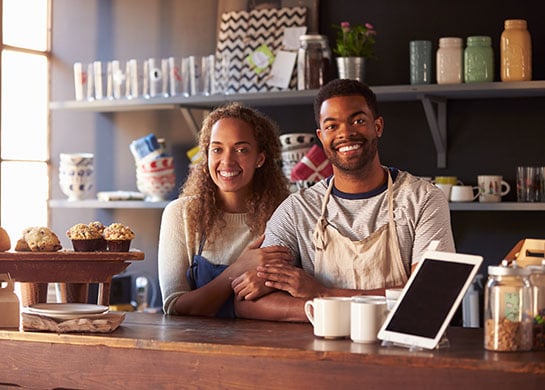 This post was co-authored by Alice Harmon, Account Executive for Jack Henry, and Pavleen Thukral, CEO of Stackfolio.
---
The best way to understand the landscape of Small Business Administration (SBA) lending during the COVID-19 pandemic is to start with where lending ended in 2019.
In October of last year, the SBA released a report that outlined growth across all its major programs. The flagship 7(a) program had guaranteed approximately 52,000 loans totaling $23.17 billion. The 504 program guaranteed 6,000 loans totaling approximately $4.9 billion. And the microloans program issued 5,500 loans totaling $81.5 million.
During this same period, the SBA reported an increase in lenders issuing small business loans conventionally without SBA guarantees.
So far in 2020, these programs have all continued to experience growth. As of September 25, the 7(a) program had made roughly 41,000 loans totaling $22.25 billion; the 504 program made roughly 7,000 loans totaling $5.7 billion.
We can't talk about SBA origination in 2020 without addressing the elephant in the room - the Paycheck Protection Program (PPP). In response to the COVID-19 pandemic, the Coronavirus Aid, Relief, and Economic Security Act (CARES Act) established PPP to help small businesses bridge the gap created by the pandemic's economic impact and shutdowns.
As of August 2020, lenders had made roughly 4.9 million PPP loans totaling over $521 billion. This is over 16 times the volume of loan issuances for all of 2019 SBA loan programs.
---
"As of August 2020, lenders had made roughly 4.9 million PPP loans totaling over $521 billion."
---
There are two major takeaways from this. First, to accomplish this huge volume of lending in such a short amount of time, the SBA had to massively increase its approved lender pool. It did so by approving and processing loans from roughly 5,500 lenders – the majority of which were new to the SBA.
Although the SBA eventually transitioned to a PPP-specific SBA Form 2484 for onboarding new lenders with the SBA, many lenders initially onboarded via traditional SBA paperwork. This means the number of newly approved SBA lenders has skyrocketed in 2020.
And while most of these newly registered lenders haven't started issuing other SBA loans, they are now in a position to do so, which could signal an increase in SBA origination in the coming years.
The second major takeaway is the profound impact of technology on the almost unfathomable volume of loans originated during the period in which PPP was open.
Most community lenders issued multiple years' worth of loan volume in PPP loans within a just a few months. This meant having to completely rethink their loan origination and processing workflows, often for loan sizes or clients these banks would not typically service.
For most, this meant leaning into digitization, which took the form of either developing their own systems, creating integrations for existing systems, or leveraging third-party vendors to set up new processes.
For many of the more than 5,000 participating banks and credit unions, this was their first major push into truly automated lending workflows. While the experience stressed many organizations, it worked for the thousands of customers in dire need of the lifeline funds.
In addition, these lenders got a real time understanding of what's possible when they automate most of their lending workflow, especially how much operational efficiency can be achieved. So, while the market was deliberately moving toward digital lending processes, COVID pushed financial institutions to adapt and adopt rapidly, moving their digital processes years ahead, in a matter of months.
Now that digital lending has moved so far, so fast, neither customers and members nor their banks and credit unions can turn back now.