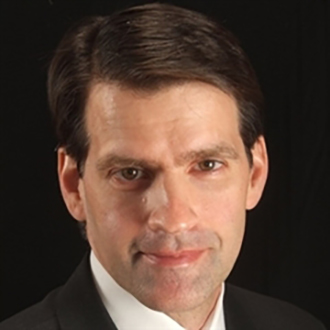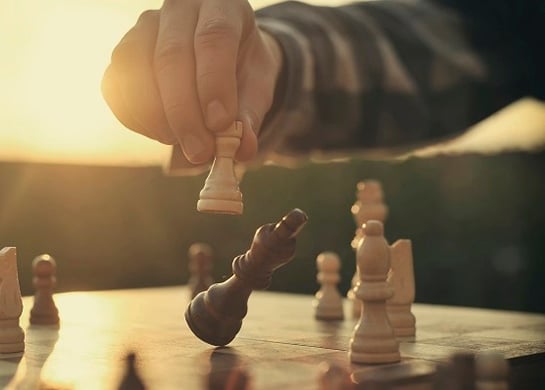 The way we treat our clients and prospects determines how successful we are in exercising any long-term sales strategy within our organizations. As our mothers told us, "minding our Ps and Qs" goes a long way toward creating strong relationships. That's just the beginning, though.
If you really want to show your customers that you care about them, take the time to mind the "Five Ms". The Five Ms of sales strategy are market, mission, message, manage, and modify. Let's explore each one and why they are important.
Market – Nothing says you care more than taking the time to understand your clients' markets. This is no small task for commercial lenders. While many lenders specialize in a handful of industries, others may serve clients in dozens of NAICS codes. The time you take to understand the nuances of a specific industry, the more your business clients will remember you and value your services. You can do this by studying the market through numerous resources available to lenders. You can also gain insight through one-on-one communication with your clients. You'll be surprised how this impacts your relationships – your clients will truly begin to see you as a valued member of their team rather than just a banker.
Mission – It's important for your organization to clearly define its mission. Are there specific industries you'd like to serve? Are there industries that clearly don't fall into your wheelhouse? From the top down, everyone on your team needs to understand the organization's mission. Start with the general theme of serving small businesses, but don't stop there. Identify those industry sectors where you would like to develop a detailed expertise. Identify specific products you would like to offer to better serve those sectors.
Message – Once you're armed with market knowledge and a clear mission, you can start crafting your unique message. For this, we refer you to our upcoming white-paper, The Awesome Power of Why. When developing a market message, most organizations make the mistake of talking about what they sell rather, than why they're selling it. The white paper references a popular TED talk by Simon Sinek in which he makes a case for reversing the typical messaging strategy. Your message should represent who you are as a company and why you have a passion to do what you do every day.
Manage – There's almost no sizable organization on the planet where a sale is the result of one individual person's efforts. Sales require a team effort. We depend heavily on sales support functions within our own organizations, not to mention those who create, implement, and service our products and deliver our services. Sales managers must be diligent in making sure the whole process is managed within the context of the organization. Sales functions must work together with service functions and product development teams of an organization. Failure to do so can create significant confusion within your organization and even more for your clients and prospects.
Modify – I can tell you one thing with absolute certainty: markets, missions, and messages will change. Your management plan needs to address this universal truth. It must be modified through a process of continuous enhancement. Everything starts with the market. As that changes, your mission and your message change. This shows how critical it is for your front line to understand the market itself. They must know their customers as well as their competition.
Addressing the Five Ms creates well-rounded sales professionals who understand both their organizational objectives and their client base. They learn to thrive on knowledge. They live to learn. They realize that the Five Ms create an atmosphere of personal and professional growth, not to mention better relationships. Together, they help you assemble the team you need in the field to achieve long-term success.
Like this article? You can receive similar insights from ProfitStars® every two weeks when you subscribe to our Commercial Lending blog.