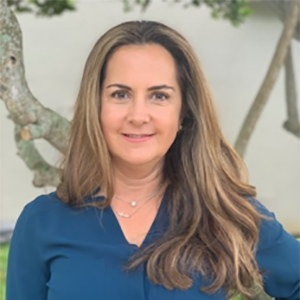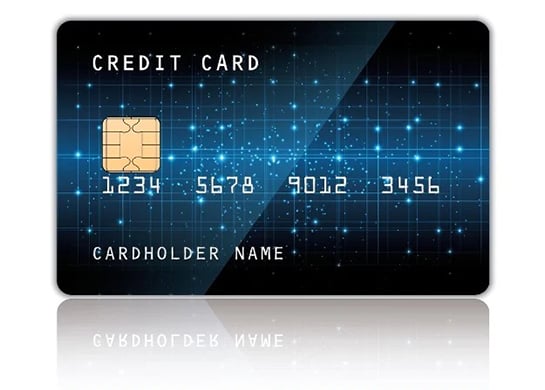 Cards Come First as Payment-Of-Choice
When is the last time you used your credit card? Most likely, you used it within the last few hours – or at the very least, within the past couple of days. Consumers worldwide are depending upon and using card payments at increasingly higher rates. What's the reason for the hike in card usage? Cards are convenient. Cards allow us access to a trail of our purchase history. We're rewarded when using our cards with points, cash back, or other items. And lastly, cards offer a "buy now pay later" benefit that we all can appreciate. According to a study done by VISA and Pymnts.com titled How We Will Pay, 61% of all consumers say speed or trust is the most important reason for using credit or debit cards. Two-thirds of people prefer to use cards or mobile options over cash. And 77% of people would still patronize stores if they dropped cash.
Card Data is Spread Thin
Growth of ecommerce, society's infatuation with subscription-based services, and our love of card usage have converged to make a new way of shopping. According to the 2018 Internet Trends Report written by Mary Meeker of Kleiner Perkins, 60% of purchase transactions were done via a digital channel compared to in-store this past year. Think for a moment how many places your credit card is stored online. For me, it is roughly 42. Forty-two websites or apps that keep my credit card data for either quick purchases or subscription fees. Netflix, my local gym, Spotify, iTunes, PayPal, Amazon, Uber… just to name a few. Sound familiar? According to Switch.com, the average consumer has three cards per wallet and has 130 online accounts per email address!
Invisible Payments and Connected Devices are Here
In addition to online and app purchases, Internet of Things (IoT) devices are gaining momentum and are expected to pick up even more steam in the next few years. Payments are already included in voice-activated devices like Amazon Alexa and many chatbots. In the future, payment features will be integrated into all kinds of everyday objects from cars to smart TVs to enable consumers to pay even faster and more easily – no matter where they are.
Bottom-Line Take-Aways for Financial Institutions
Now is the time to reinvent your card strategy for the digital consumer. Seamless integration of payment solutions is one of the major driving forces in the field of digital payments. The growth and dependence of online shopping, in-app purchases, and P2P payments are pushing this trend. Card accessibility and usability are key to high conversion rates and consumer adoption. Key takeaways for the financial institution include:
Top-of-app is the new top-of-wallet, and the business is the financial institution's to lose. According to same VISA/Pymnts.com study, 77% of consumers trust card issuers and card networks to enable connected device payments – compared to Amazon or other fintech firms. Financial institutions should act on this trust and enrich relationships with card end users.
Rewards must be competitive. A robust rewards program is key to remain competitive and retain users. Millennials in particular rely on rewards. The Payments Journal recently shared a study by Hawk Incentives that found that 82% of millennials would be interested in redeeming loyalty points for a gift card or prepaid reward card and are more likely to prefer to redeem loyalty points than any other generation.
Card controls are indispensable. Consumers need and want more control over their cards. Mobile card control is a great way to offer value-added services to the financial institution's card solution. It provides the user the ability to set alerts, turn off the card if fraud is suspected, and much more.
Empowering cardholders to quickly and securely update their card data is an unmet need. According to Switch.com, each year over 700 million new payment cards are issued, forcing cardholders to update their cards online switch.com offers a service to allow users to update their card data on multiple sites with one quick click. This type of service is imperative for the millions of consumers housing their card data online.
Real-time digital account opening is crucial. To reap the customer experience improvements and cost benefits, financial institutions need to take advantage of digital capabilities such as photo document capture, digital identity verification, and electronic signatures to enable fast, seamless, paperless credit card applications.