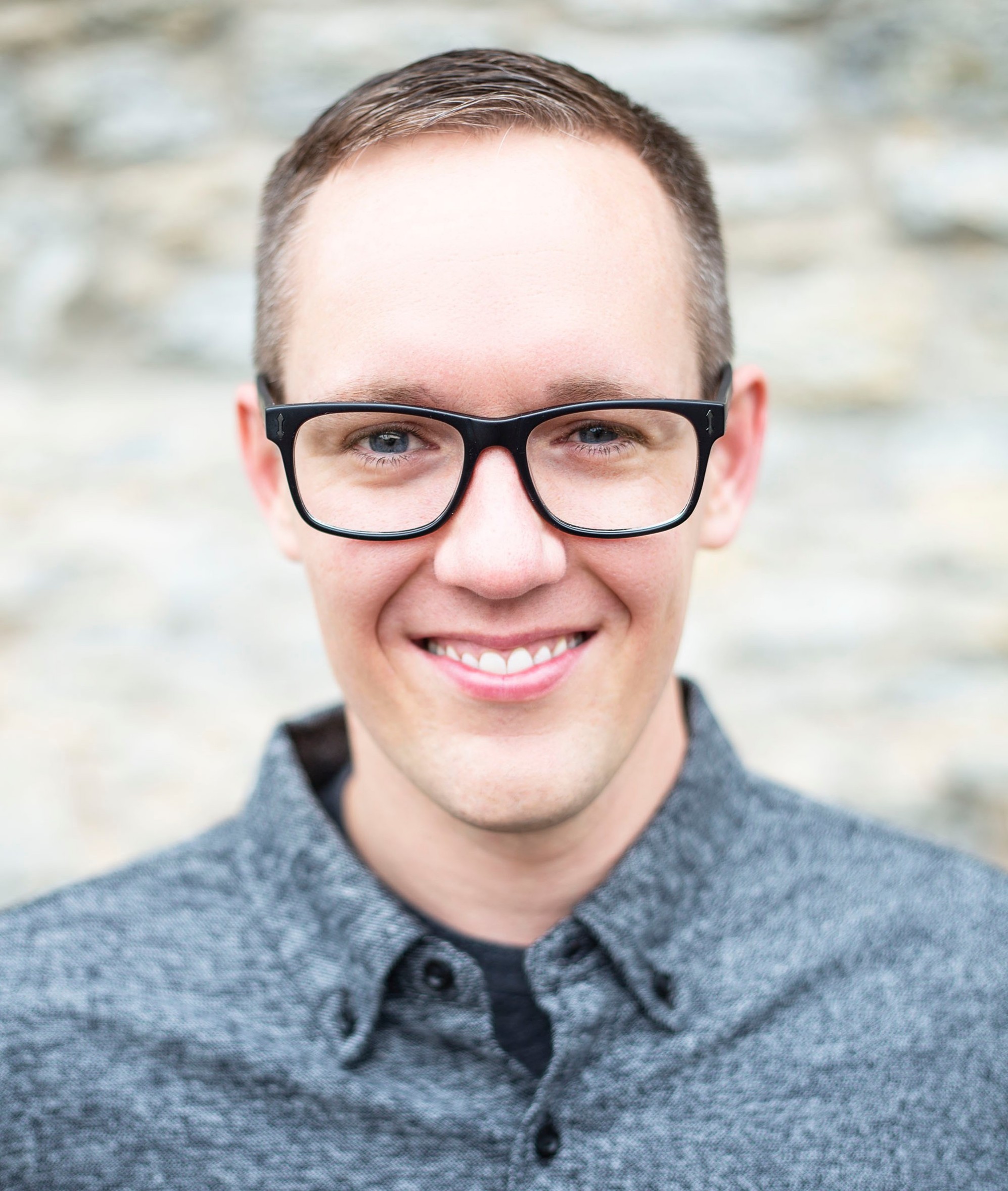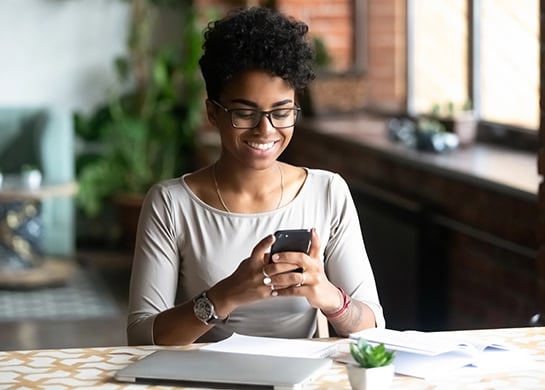 Community financial institutions are known for their personal service. Tellers know your name. You know theirs. Real relationships form. But what happens when a pandemic breaks out, schools shut down, and we're all told to shelter at home?
Pandemics test the limits of customer service. As visits to the branch dip, the personal service that financial institutions offer inside the branch can no longer remain confined there.
Business Insider expects digital to become the primary channel for a greater number of customers here and abroad due to COVID-19. The shift to non-branch channels will benefit financial institutions that enable a wide range of banking functions through digital channels while hurting those with more limited offerings.
But here's the thing: simply having an app isn't enough in times like these. A slow, light-weight version of online banking in app form just doesn't cut it, especially as people's needs in a crisis become less conventional and more exceptional.
Think about the individuals, families, and small businesses that you serve—they deserve more than a canned email reminding them they can serve themselves online or in your mobile banking app. They want to know that you are in this with them. They want to know how you will help them with money concerns and questions—even and especially if they can't leave their homes. They want to know how their small businesses will survive if forced to shut down for the next three weeks or the next three months. They want their banking needs met without requiring a trip to the branch, navigating a convoluted interactive voice response (IVR) system, or submitting a contact form to a black hole.
Don't get me wrong, digital banking has ushered in an abundance of convenience. But self-service has its limits in exceptional times. What happens when your customers and members reach the limits of that self-service? When they need—or just want—to talk to a real person?
This is where new technology comes into play.
I'm talking about recent innovations that combine human and digital touchpoints in refreshing ways — allowing financial institutions to extend personal support beyond the walls of the branch. And if you're wondering if I'm talking about installing the latest chatbot on your website, you're dead wrong. After all, a chatbot will never replace the human care, intelligence, and respect that your support team offers. Cathy Bessant, the person who oversees Bank of America's chatbot, Erica, says it best: "Confident, competent people are the only thing that can deliver flawless execution" in customer service.
So, if not chatbots, what am I talking about?
I'm talking about the ability to translate live, personal service meaningfully inside digital channels. The capability is here—truly for the first time for community financial institutions. Imagine offering the same service, provided by the same human tellers, over the digital channel. Do you know what this is? I'm talking about secure, encrypted, fully authenticated chat that is intelligently paired with detailed context — all happening in real time to better serve customers and members at their very moments of need.
Unlike third-party chat tools, your support team does not need to wait for inbound requests with this new technology. In recent days, I've witnessed institutions using this technology to reach out to their communities in the wake of COVID-19. Messages ranged from a simple "stay safe and here's our updated hours" to "these are the cleaning precautions we are making at all branches."
No matter the type of message, these conversations had one thing in common. They reminded customers and members that a real, live, local person from the bank or credit union was only a click away—right inside the digital channel that they already use to manage their money, view transactions, make transfers, and pay bills. In other words, it is seamlessly integrated into mobile and online banking.
Here are a few examples of institutions taking advantage of secure, integrated chat:
We use Conversations for much of our customer interactions on the support side. We like the 'Messenger' style format as opposed to emailing back-and-forth. For one example, when a new customer is enrolled in mobile deposit, we send them a saved reply containing our 'tricks and tips' for using mobile deposit (our limits, how to endorse checks, etc.)
— Range Bank (Marquette, Michigan)
We receive a lot of conversations about transactions. It's good because these are opportunities for us to show these customers that we care about them differently than a big bank would.
— First Oklahoma Bank (Jenks, Oklahoma)
Our team loves it and likes the ease of use and the ability to handle customer interactions without having to have the customer come into the bank to exchange documents.
— Texas Bank & Trust (Longview, Texas)
Giving your employees a way to engage personally and contextually with users inside the digital channel is a true differentiator against the megabanks, big tech, and fintechs. And it flips the model of technology taking people out of the equation. In fact, it does the opposite by bridging the branch and digital strategies together.
In challenging times like these, the power of customer service is needed most of all. It's time to get creative with your operations and the tools you provide not only your customers and members, but also to your staff. The technology is here. It's now up to you to deploy it and send a lasting impression throughout your communities—letting everyone know that you are fully prepared to get through this together.