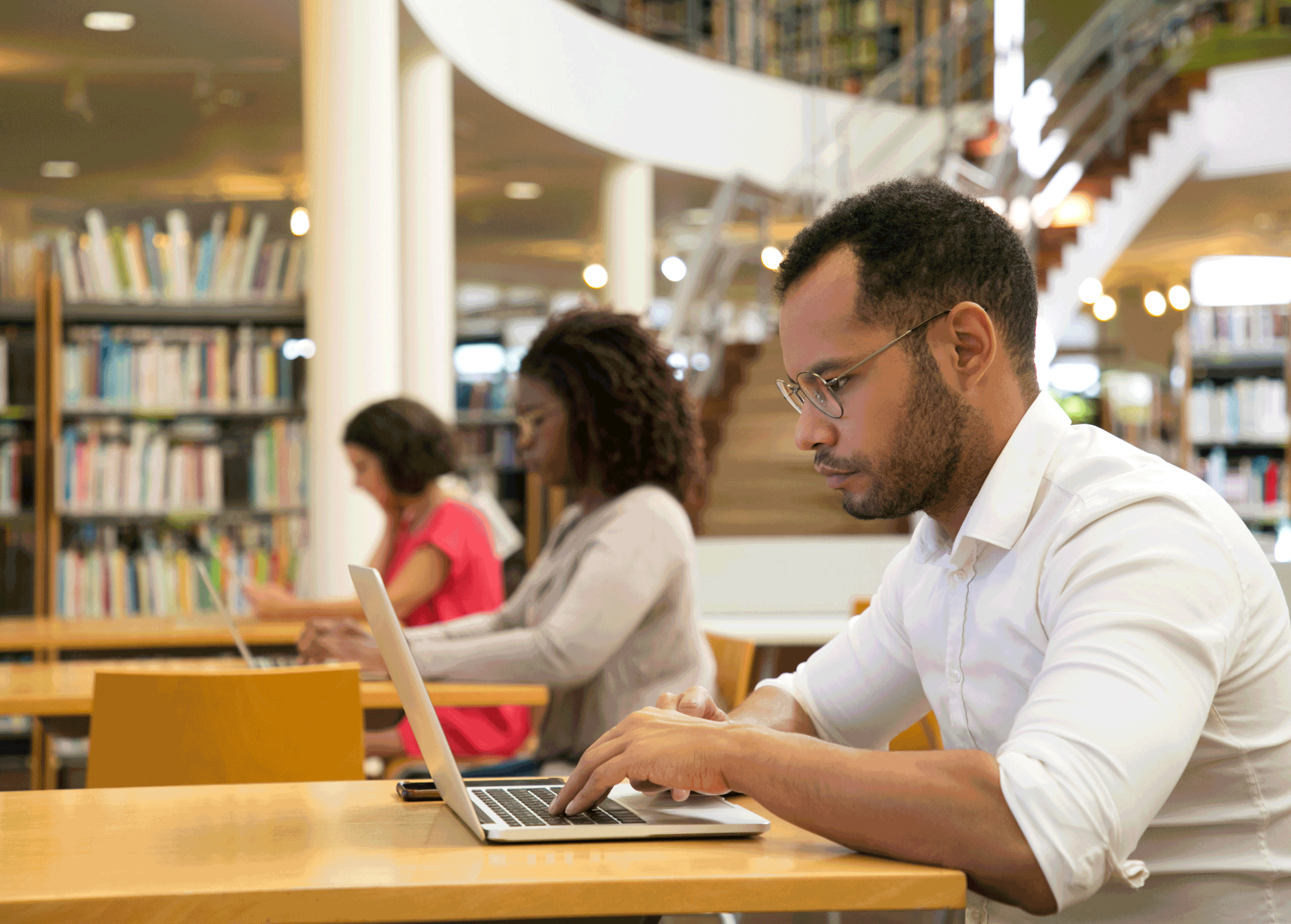 As I sat staring at the computer screen at hour three, I thought to myself, "Have I done enough? Studied enough?"
After finishing the 120-question ACAMS exam, I found myself going back through about 90 flagged questions. If you haven't taken this exam before, it's not easy – not by any stretch of the imagination. After I went through the exam for the second pass, I took a deep breath. The computer asked if I was sure I wanted to submit the final results. Again, I thought "Have I done enough?" I took another deep breath and hit "submit."
I received the results instantly. I passed the ACAMS exam!
I let out a big "yes!" and promptly left the facility feeling a sense of accomplishment. To be honest, it's a feeling I never expected. I was so proud of myself. If you're studying (or about to start studying) for this exam, then let me indulge you with a couple of ACAMS exam tips that helped me to prepare and ultimately pass.
I will start by admitting that I previously attempted this test, but failed once before finally receiving my ACAMS certification.
ACAMS Exam Study Tips to Keep in Mind
Getting Started
About four years ago is when my journey began – when my colleague told me that if I wanted to take the next step in the financial crimes industry, I needed to join ACAMS and pass their certification exam. The first time I attempted the test, I didn't put the effort into preparing for it that I should have. (Especially for someone who never worked in a BSA or fraud department at a financial institution. My experience was in risk – but more compliance related.)
Working at Jack Henry™ has been the greatest blessing in my life. In my nearly nine years as a risk specialist, I've learned a ton about the industry. However, I really didn't know or understand BSA in detail until I finally had to step in the shoes of my clients and study to get my own ACAMS certification.
Prepping for the ACAMS Exam
First things first: there is no substitution for hard work. For the ACAMS certification, there are no shortcuts.
The first thing I did in this several-year process was reach out to peers and clients to ask what they did when getting their own ACAMS certification. They all gave me great advice – from signing up to get the study guides and flashcards to recommending external sources. I ran through the flashcards for months. I read through all the study guides. (Don't just skim them! Many questions on the exam came from small points.) I also worked with a colleague on discussing the "why" on certain concepts. Understanding concepts instead of just memorizing questions is key for the ACAMS exam. You need to understand the concepts to truly grasp the test material.
Another colleague gave me the advice to purchase a book called AML Expert: AML Exam & Study Guide with Practice Exam 2nd Edition. I read through that book several times and worked through all the sample tests it had. I tried to not simply memorize, but to really learn the concepts.
Next, I worked closely with my ACAMS representative – an oftentimes overlooked resource. The rep told me about an all-day prep seminar in Hollywood, Florida. So, I said to myself, "It's now or never."
It was a very beneficial course. I learned a lot about BSA and the exam itself. They gave tips on things to concentrate on and how to study to take the exam. They directed me to an app with sample questions, which I ran through just as I did my flash cards. I spent 10 minutes a day practicing with the sample questions – making the time every day, no matter how busy I was. Again, the purpose was to help understand concepts and not necessarily memorize what I was reading in the study guides and flashcards.
The last thing I did for to prep for taking my ACAMS exam was to utilize the practice tests I received when I signed up for the exam.
These materials were crucial. Both tests were about 100 questions. The first showed the right answer, which really helped in my understanding of the "why" the answer was what it was. The second practice exam was scored, but this time didn't show the correct answers. I took the second exam twice – the day before and the morning of my actual exam. I scored 92% both times.
Taking the ACAMS Exam
I felt I was finally ready, but I knew taking the actual exam would be a completely different beast.
The concepts are similar, but the questions are much more complex and difficult. One must read and re- read the questions to understand exactly what is being asked. (There are always key words that will change the possible answers.) I again realized that memorizing practice questions will not work. I finally understood the concepts around AML, AML techniques, regulatory framework (very important), compliance, investigations, and international cooperation. That was the difference this time around.
My final advice to anyone preparing to take the ACAMS exam is to put in the time, learn the concepts instead of memorizing, and treat this as the hardest exam of your life – because for many people, it is.
It makes it that much more rewarding when you submit the test, and you see "passed" on the screen. Once you get that message and receive your ACAMS certification, you too will feel what I did: an enormous sense of pride.