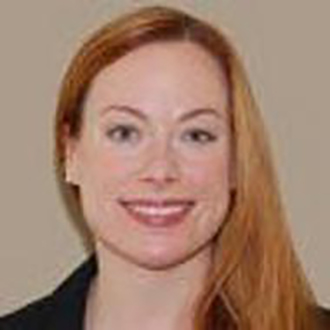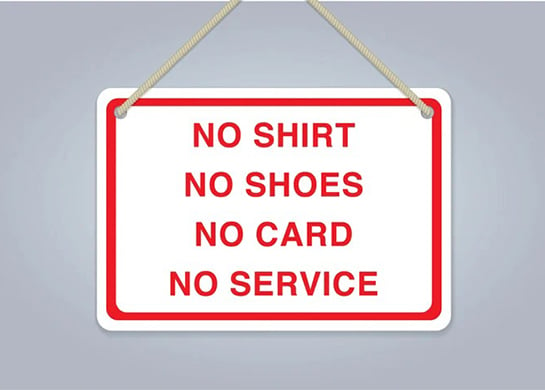 In a digital world, how long will cash remain king?
Two recent headlines got me thinking about cash. While I can appreciate the feel of a crisp new Benjamin, I don't carry a lot of cash or use it often. Most of my cash is used for tipping or paying for the occasional home repair. I have no shame using plastic for small purchases which really annoys my husband (he's a Brit).
Views about cash are personal and cultural. My husband, who grew up in the U.K., prefers cash over plastic for most everyday purchases. What we do agree on is the annoyance of coin. When we get it, we drop it into a giant Erdinger glass and feed our local Coinstar machine once a year.
Two interesting perspectives on a cashless society
From the Home of ABBA
An increasing number of stores in Sweden have signs that read, "No cash payment in this store." Sweden is expected to become the world's first cashless society by March 2023.1 By then, cash will not be accepted as a means of payment. It took Sweden 362 years to transition from being the first nation in Europe to adopt banknotes in 1661, to becoming the world's first cashless economy in 2023.
In Sweden, more than 80% of all retail transactions are completed electronically, by debit/credit card, contactless technology, or the mobile application, Swish, designed to help Swedes embrace a cashless life. Both banks and government encourage citizens to adopt the cashless economy. Swish is used by more than half of the population in Sweden. Only 13% of the total population relies on cash. Swedish banks issue debit cards to citizens aged seven years of age or older (with parental permission) to introduce children to a cashless society.
Sweden's Central Bank is also plans to introduce its own digital currency, the e-Krona, a digital currency that could accelerate the country's cashless society. The e-Krona pilot started this year and the Swedish digital currency will be implemented throughout the country in 2021.2
From the City of Brotherly Love
Philadelphia is the first city in the U.S. to ban "discriminatory" cashless stores and restaurants to be more inclusive to the eight million Americans without bank accounts.3 Philadelphia Mayor, Jim Kenney, recently signed a motion forbidding the practice of cashless businesses. As of July 1, any store or restaurant that refuses to accept cash will face fines of up to $2,000. There are exemptions to the statute, with parking lots, garages, and businesses who sell through a membership model (like gyms), able to continue cashless operations. Amazon issued threats of withdrawing plans to implement an Amazon Go store in the center of the city if the bill passed. The Bezos-owned company plans to open 3,000 cashless stores across the country by 2021. Amazon Go stores have no cashiers and only accept digital forms of payment.
Cashless policies are increasing in popularity in cities across America, as business owners say the switch from cash to digital payment deters theft and increases efficiency. However, critics believe it's prejudicial. According to the New York Times, New Jersey, New York, San Francisco, and Chicago are considering adopting similar laws to keep cash accepted in local businesses.
Cash Relationship Status? It's complicated.
Sweden is demonstrating that going cashless is possible. However, it takes sufficient infrastructure, a well thought out transition plan, and considerations for inclusion. The U.S. payments system is more complex than Sweden's and there are many questions about how the marginalized will fare when cash is history. In addition to logistical challenges, the U.S. must address several social issues before giving up on cash entirely. It will be interesting to see how legislation forbidding cashless businesses in key markets will impact Amazon Go expansion plans.
Just Because
Call it Swedish pride (yep, I'm half Swedish). Here's a list of Swedish companies making a global impact. Some of them may surprise you. Also, the Philly Cheesesteak was invented around the time U.S. banknote designs became standardized. That's so money!
3Philadelphia Bans Cashless Stores and Restaurants