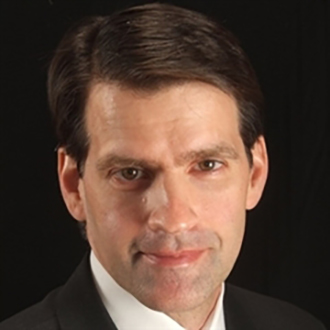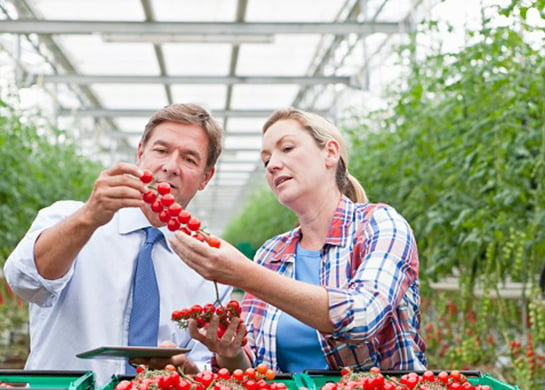 Commercial lending officers have witnessed mobile banking changing the landscape of general banking services in the last five years. In a recent study, CitiBank estimated a 25% increase in use of mobile banking during 2017. Each year, more clients request greater access to both informational and transactional services through their phones and tablets.
This is great for your clients; however, it is just the tip of the iceberg. In the realm of commercial lending, we'll see your lending and credit officers empowered through mobile apps, as well.
The last five years have seen incredible advances in loan origination and management platforms. These platforms, developed using "responsive" technology, can be read on mobile devices, but they were not developed specifically for mobile use. As the next generation of technology takes shape, here are some specific mobile actions lenders might perform while in the field.
Draw approvals on commercial lines of credit
Daily repetitive tasks, such as overdraft approvals
On-site officer appraisals and inspections for CRE and construction loans
Signing off on new loan approvals via electronic signature using current generation origination systems
Any other items you can dream up. Consider any task that a commercial lending officer does today and ask why it could not be done through a mobile application.
Why should commercial lending be completed through mobile apps? Here are two reasons:
Commercial lending is not a desk job, and it hasn't been since the mid-90s. Lenders must grow their portfolios and to do that, they need to be out in the community. They need to be out on calls. They need to be at Rotary meetings and Chamber meetings and sponsoring youth sporting events. Just ask yourself a simple question; Do your clients spend as much time in your branches as they did 10 years ago? Most likely not. To engage your clients face-to-face, lenders need to meet clients where they live and work. So as your clients spend less time in your branches, your lenders need to do the same.
The industry is moving toward facilitation of the "total" mobile solution. We have already seen the first wave of this with mobile-enabled fintech lending. The industry is still moving in that direction. Many experts now predict that major tech companies are moving into the world of banking services. If we do see the "Bank of Amazon" in the future, you can bet they will not have many brick-and-mortar branches. Instead, they will offer an all-mobile solution where consumers, business owners, and lending officers can engage in informational, transactional, and even educational banking-related services from their homes and offices.
From a vendor's perspective, the last wave of technology allowed us to move in the direction of mobile services. Step one was to re-design loan origination and portfolio management systems using responsive technology. This allows credit officers to view their pipelines, work queues, and management reports using their phones and tablets. The next step will be even bigger because it includes mobile apps that facilitate daily task management.