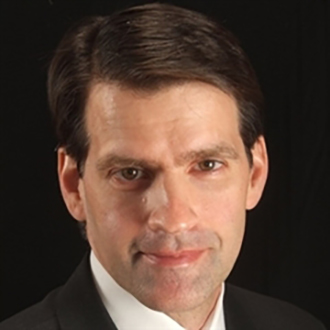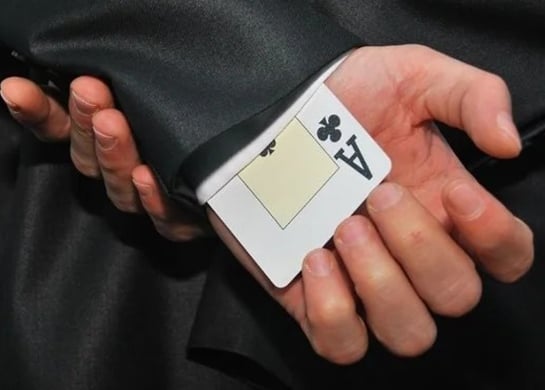 The rise of integrated portfolio management systems will have a significant impact on credit officers' ability to evaluate the condition of their commercial portfolios and take quick action when needed. Throughout the years, we have discussed the Credit ACE formula associated with commercial loan management functions.
The ACE acronym helps describe the need for credit officers to Anticipate upcoming events, Communicate effectively with each client, and Enforce lending agreements. As the industry quickly approaches a higher level of integration between various loan functions, the resulting technology will enable the ACE approach to take root.
In our recent white paper, we outlined nine key elements of an effective portfolio management system. These were:
Financial statement tracking
Collateral evaluations
Covenant tracking
Exception tracking
Renewal facilitation
Notices and alerts for lenders and C-level managers
Profitability evaluations at business level
Predictive tools to determine additional lending needs of your business clients
General portfolio-level measures (including concentration management, NAICS analysis, stress testing, risk scoring, portfolio level profitability analysis, and integration with ALLL and CECL)
When comparing these nine elements to the ACE formula, we can quickly see how integration allows credit teams to excel. When anticipating events, elements 1, 2, 5, 6, and 8 carry added weight. To put it in military terms, the combination of these core elements give each credit officer "eyes on the target."
The goal of an integrated portfolio management system is to arm the lender with real time or near-real time information related to each commercial relationship, and then reach even deeper to each credit facility. Such a system goes much further than semi-annual or annual financial record updates and monthly collateral evaluations. It continuously tracks each commercial client against the latest financial data and alerts the lender to any changes that require action. The user interfaces in such systems allow lenders to see their client analysis using easy-to-understand dashboards, creating efficiency when managing their daily workflows.
The user interface also allows both the lender and the commercial client to facilitate more effective communication. I have maintained for more than 10 years that communication should be the sixth "C" of credit. A portfolio management system should be evaluated based on its ease of use and its ability to enhance communication between the lender and the borrower. But that is not where the road ends. This line of communication should include spokes reaching out to critical areas within the financial institution, such as compliance and C-level managers.
Furthermore, communication is not only facilitated by the user interface, but by the reporting engine that lives in the portfolio management system. An effective system should allow all parties to see the status of the relationship and serve as an early indicator for upcoming events and opportunities.
The final letter of the ACE acronym stands for enforcement. In order for credit officers to enforce the agreements made with each commercial client, they need access to the relationship data offered through an integrated portfolio management system. They also need to be held accountable for acting on that data, which is why the system includes direct access for compliance and management functions within the financial institution.
Another component of enforcement is the interface the borrower has into the system. These systems should allow borrowers to see how their facilities are performing and when they are out of compliance with any covenant or loan provisions. In other words, if all parties have access to the information, there should be no surprises when action needs to be taken. The financial institution sets the boundaries within the scope of the loan agreement, and those boundaries are monitored through the system.
My commercial lending career began in the mid-80s and it blows my mind to think of the technological advancements since that time. You might compare it to the dashboard of a 1985 Chevy vs. that of a 2018 Chevy. Back then, we had a fuel gauge, a check engine light, and a tachometer. Not only that, by the time the check engine light went off, it was typically too late. Today we have access to onboard computers that tell us everything we need to know about the performance of the vehicle, not to mention access to GPS navigation. Lending technology has changed in a similar fashion. These technologies create an environment that serves the credit ACEs in your organization. They also help to facilitate stronger lender/borrower relationships.