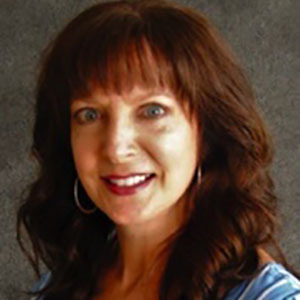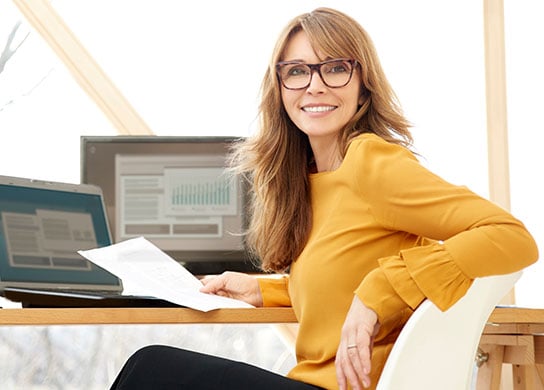 As accounting scholar Robert S. Kaplan once said, "If you can measure it, you can manage it." And when it comes to measuring the efficiency of core banking processes, he could not be more on point. Here are three steps to guide your organization through the challenges of improving the efficiency of your core banking processes.
Step 1: Document Your Current Processes
This sounds easy but it's actually very time consuming and complex if done correctly. Process documentation should include identifying each step from the beginning to ensure all touch points, across all functional areas have been noted. Here's a process example – opening a checking account. We have all experienced this, but how many steps, how many people, and how much time is really involved in this process cycle?
Collect customer information
Customer creation
Customer verification and customer due diligence
Account selection and creation
Account due diligence
Document preparation
Customer signature (in person/electronic)
Check order, debit cards and other add-on services
Core data entry or automated upload
Quality control verification of data entry
Exception handling of missing documentation/data entry errors
Document archival
Tip: In order to objectively document a core banking process, independent review is very helpful.
Step 2: Integration and Automation
How effectively is data moving from functional area to functional area (think front office to back office)? How automated is this process (manual or paper-based)? Let's take a look at a typical process every bank does - deposit account maintenance:
Request for address change (in person, over the phone, or online banking)
Request is sent to the functional area that performs account maintenance
Maintenance is keyed
Quality control to verify correct/valid address is entered
Exception handling of any error/corrections
Seems pretty simple doesn't it? However, when we take a closer look, we often find this process time consuming; full of manual, inefficient steps when for many banks, the tools to automate are already in place just not being used. Many of these steps can be automated or even eliminated with the use of process automation tools. Also, the number of exceptions can be dramatically reduced if data is verified up front instead of after the fact. The challenge may be how and when to use these products.
Step 3: Measuring Process Efficiency
How many process cycles? How much time per cycle? Once the current process cycle (current state) is measured, and a desired process (future state) is designed, cost benefits can be calculated based on expense reduction (such as eliminating paper) and productivity improvement (automating a manual process). Management reporting is key. By leveraging reporting tools, management dashboards can be customized to track and monitor core processes. Managers can monitor performance of processes within their functional area and can be alerted to SLA (Service Level Agreement) exceptions.
The challenge to improving process efficiency is the fact that most core banking processes are cross-functional – no single person has the responsibility for management of the entire process. Therefore, end-to-end review is necessary.
Process efficiency is more than an exercise in process improvement, it involves identifying integration opportunities and leveraging technology to automate data movement from person to person and from application to application. Business Process Management (BPM) is the recommended methodology to maximize core banking process efficiency.
According to the BPM Institute, Business Process Management is the definition, improvement and management of a firm's end-to-end business process in order to achieve three outcomes crucial to a performance-based, customer driven firm:
Clarity on strategic direction
Alignment with the firm's resources
Increased discipline in daily operations
When should an organization leverage BPM for process review or process re-engineering?
Fundamental change to existing process is needed
Overhaul to business goals and strategies
Process is redundant
Process no longer works
Improved management of end-to-end processes
Whenever "radical" change is needed
This is a significant time of change and making your sure core processes are functioning at their optimum levels is crucial for both your employees as well as your accountholders. Shedding outdated systems and processes can be the difference between getting by and getting ahead. It takes work and a concerted effort, but it's worth it in the end.
---
JHA Client Services Consulting℠ offers an array of consulting engagement offerings to increase efficiency, implement automation, assist with planning, design or re-engineering of banking processes. For more information on consulting services, please contact us at clientservicesconsulting@jackhenry.com.