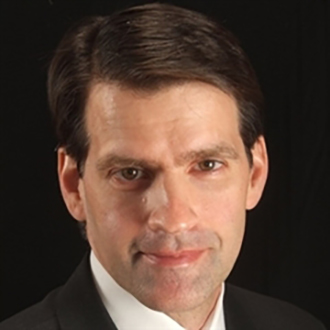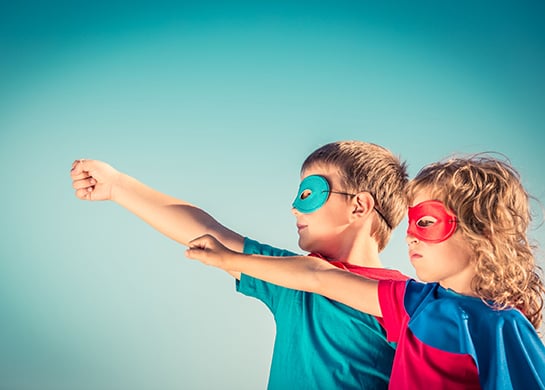 Throughout much of 2019, the economic debate has been whether the US economy would enter a recession in the next year or two. In the short term, it appears that the economy keeps moving along, albeit more slowly in some industry sectors. Most economists are predicting slower GDP growth in 2020 than the previous 2 – 3 years. That brings challenges for commercial lenders that wish to grow their loan portfolios during the next twelve months. But there are strategies that can be deployed to nurture growth in any economic cycle. Here are five methods that should be considered when attempting to grow your portfolio, even as the current cycle begins to slow.
Develop lending specialties that cater to niche industries. Expand your service offering to solutions that cater to specific needs such as working capital finance, government guaranteed finance or lending to niche industries. Portfolio growth may require that your lenders study new industries or that you acquire new technologies that will support the strategy. Such efforts can pay significant dividends for years. The first step is to thoroughly examine your market for existing and emerging industry trends and opportunities.

Study your consumer relationships more closely. Your lending officers are probably very familiar with the commercial client base within your institution. But, are they as familiar with your institution's consumer clients? There is always an opportunity to reach out to these clients to learn more about their goals and ambitions. Of the more than 30 million small businesses in the US, about 24 million are non-employer firms. That means that they look a lot like consumers on paper. They do not have a payroll. They have a very small business that is hoping to grow. Chances are, many are funding that business through personal savings and personal credit. Often, your branch personnel are the best informed to guide lenders to these potential opportunities. Until now, most of them have flown under the radar. Many of these "consumer" accounts are destined to become the small businesses relationships of the future.

Widen your net. Physically expand your market, either directly or through loan participations. One benefit of commercial lending technology is that it has allowed lenders to more closely monitor their commercial portfolios, regardless of distance. This is especially true of collateral and portfolio management systems. It is also true regarding use of third-party data sources that can arm you with business health scores daily. Many of these same technologies now allow you to grow your portfolio through loan participation networks. Economic expansion does not occur everywhere at the same rate. Some regions may be growing steadily while others are struggling. If your region is not growing, participate with financial institutions that are in growth regions.

Enhance your business retention efforts. Get closer to your existing commercial clients. Make sure you understand the challenges and opportunities your commercial clients are facing. At its core, commercial banking is about helping your clients face their own challenges. Retention visits to existing clients are always critical, but especially when economic cycles are changing. And when those tough times hit the FI – the FI needs to make sure that they are spending their limited resources on the existing clients that are the most important. In addition to strengthening relationships, retention visits also result in referrals that can further support your growth strategy.

Expand your web presence and your social media efforts. This is no longer an option for community-based financial institutions. It is necessary for survival. You should have dedicated marketing personnel in place, either as an employee or a consultant, to develop or refresh your comprehensive strategy, including social media. This involves posting regularly and providing subject matter experts who can create content and nurture market awareness for your institution. You may also be able to leverage your vendors and their own social media strategy by re-distributing their content. The resulting brand awareness becomes critical in your effort to attract new clients.
While 2020 may not offer as many expansion opportunities as we have seen in the past two years, the strategies mentioned above can help you enhance both loan growth and client retention. They help you to leverage your greatest strength as a community-centered financial institution … your own team of professionals.
Like this article? You can receive similar insights in your inbox when you subscribe to our Commercial Lending blog.