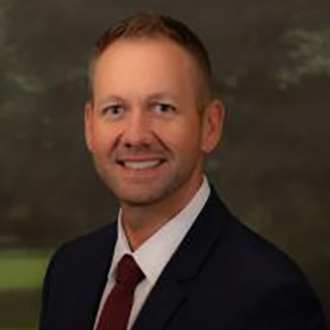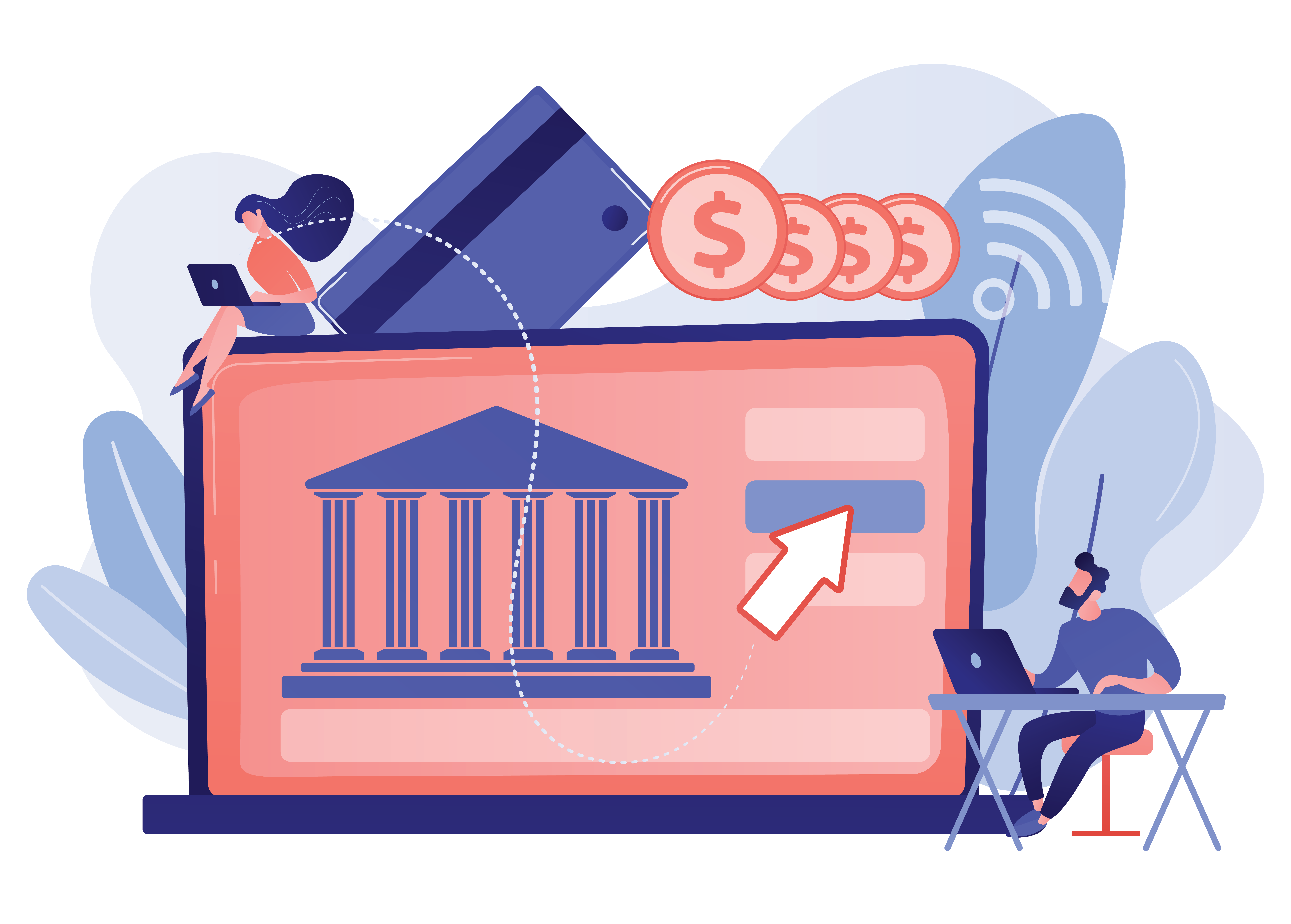 Today's community banks and credit unions face unprecedented challenges in trying to compete with megabanks and bigtechs. To survive and thrive in today's competitive market, it's essential to offer accountholders innovative technology solutions without losing the relationship-based service you are known for.
While 47% of bank and credit union executives identified fintech as a significant threat in the coming decade in a recent survey, we believe that community institutions benefit when they team up with fintech service providers to deliver the functionality and openness their accountholders seek.
Unfortunately, it hasn't always been easy for community banks and credit unions to collaborate with fintechs or for fintechs to integrate new solutions into an existing technology stack. Apart from the time and talent required to complete an integration successfully, some providers charge a price tag for access to their APIs or SDKs, or require development work to be completed in-house (at an hourly rate, of course) rather than opening development capabilities to individuals at the bank, credit union, or fintech.
But banks and credit unions deserve the autonomy to find and implement the best fintech solutions for their accountholders. That's why it's essential to find a technology provider that provides open access to the same APIs that make up their digital platform, like we do with our Banno Digital ToolkitSM.
Sharing the keys to the platform means that banks and credit unions can easily partner with and embed third-party products that compete directly with our own suite of solutions – and many do. Is it an uncommon practice for a technology provider to welcome competition with open arms? Maybe. But that kind of openness provides financial institutions with the independence and agency they need to steer their own ships and meet their own unique strategic goals, while enabling fintechs to develop code once that can then serve an audience of hundreds of financial institutions. That's a win for everyone.
Beyond enabling platform integration, it's essential to create a process that's smooth and flexible for everyone involved – the banks, credit unions, and third-party fintechs. Let's take a look at five fintechs who've recently used the Toolkit to create digital banking plugins to embed their functionality into the digital banking experience and provide optionality to banks and credit unions across the United States.
Autobooks
With a mission to help small-to-medium businesses get paid while enabling banks and credit unions to stay ahead of the competition, Autobooks integrates digital invoicing and online payment acceptance directly into existing online banking channels. Using the Toolkit to go from a developer's "Hello, World!" line of code to live with end users in just 60 days, Autobooks has since gone live with over 160 Banno financial institutions.
"There's never been a greater sense of urgency to provide small businesses with the tools they need to improve cash flow and grow. By partnering with Jack Henry, we're helping financial institutions succeed and remain at the center of their customers' financial lives with relevant, contextual, and self-service digital tools," said Autobooks CEO, Steve Robert.
Speaking from an integrator's point of view in a recent webinar for fintechs, Autobooks VP of Marketing Derik Sutton, said that the Toolkit's most noteworthy advantage to third-party fintechs is that it fully enables product-led sales and growth.
Rather than needing to secure buy-in and ongoing support from a technology provider like Jack Henry to facilitate platform integration, where everything becomes a negotiation and ultimately the provider's interests are the deciding factor in whether a collaboration or formal partnership is created, the Toolkit democratizes digital banking platform access for fintechs of all sizes.
"Now, fintechs are in charge of their own destiny and not up against someone else's timeline," shares Sutton. "If your idea is as good as you think it is and you can show value and utility, the rest will work itself out."
DeepTarget, Inc.
DeepTarget simplifies digital marketing and makes it easier for banks and credit unions to deliver targeted offerings and build lasting relationships with digital banking users. They were also one of the first fintechs to build a plugin for the Banno Digital Platform™. As early adopters of the Toolkit, they worked closely with our team to help establish the processes we have in place today, paving the road for those who've followed.
"As a platform focused on user experience, the ability to integrate [DeepTarget] seamlessly with the Banno interface and prevent a disjointed look and feel for accountholders was one of the initial draws of the Toolkit," noted Ignacio Guerrero, CTO and Executive Vice President of Products at DeepTarget.
According to Guerrero, one of the most significant benefits of Banno's open APIs is the ability to make updates to code and implement enhancements as needed. Other digital banking platforms often require partners to match their QA (quality assurance) rollout cycle, which can delay feature launches and product improvements to DeepTarget clients by months. Enabling fintech partners to innovate on their own timeline speeds the delivery of enhancements to banks, credit unions, and their accountholders.
Plinqit
Embedding Plinquit gives banks and credit unions the ability to embed an automated savings and educational experience into their digital banking platform. Empowering digital accountholders to save for specific goals using an automated mobile experience that makes it fun, rewarding and social, Plinqit enables banks and credit unions to provide relevant advice and cross-sell products and services in a more meaningful way.
"Plinqit has been anticipating our relationship with Jack Henry, as their Banno Digital Toolkit is exactly what was needed to encompass the sophisticated, personal and seamless user experience we value," said Kathleen Craig, Founder and CEO of Plinqit. "Our current shared Banno clients are eager to utilize this new, embedded version of Plinqit, and we are thrilled to continue relationships with forward-thinking fintechs."
Unifimoney
Using the Toolkit to build their plugin in less than 90 days, Unifimoney enables banks and credit unions to offer a full suite of digital wealth management services, including the ability to trade thousands of stocks, cryptocurrencies, gold, and other precious metals through their new integration with the Banno Digital Platform.
"Consumer interest in investing has exploded in recent years driven by ease of access through mobile apps, fractional investing and no or low fees—plus consumers' growing interest in alternatives like crypto. Most financial institutions have been excluded from this market to date, forcing their customers to adopt new 3rd party services. We are proud to be working with Jack Henry to help the most trusted providers of financial services—community banks and credit unions—evolve their digital services and strengthen their local communities," said Ben Soppitt, Co-Founder and CEO of Unifimoney.
With a belief that wealth management, as a part of overall financial wellness, should be a part of every bank or credit union's strategy, Unifimoney makes access to a variety of investment vehicles easy and frictionless for both the accountholder and the financial institution.
Giving fintechs and financial institutions access to the same API that the digital banking platform itself is built on and providing the tools needed to develop custom solutions is new today — something that no other banking platform is doing. And yet, it's a necessary step to create a thriving, open, banking platform and financial ecosystem that allows banks and credit unions to serve at the center of their accountholders' financial universe.
Unburdened by the need to wait for complicated legal agreements to embed solutions or the delays that inevitably occur while waiting in the queue for other developer teams to complete the work, this open system gives banks, credit unions, and their fintechs of choice the power of choice while delivering on their own timelines. And that's a win for the entire financial services industry.
________________________________________________________
To learn more about the Banno Digital Toolkit and how to start building, visit jackhenry.dev or listen to this on-demand webinar replay of Fintech Focus: Pave Your Own Way with the Banno Digital Toolkit™.
You can also register to join our Toolkit Office Hours to have your digital platform integration and development questions answered live, while also hearing more about best practices, how-to's, and examples of other Toolkit integrations.