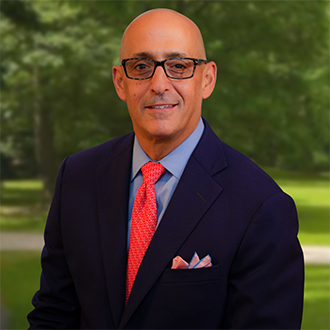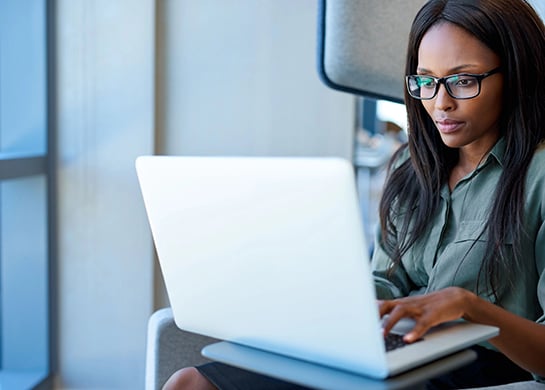 "Cybercrime is the greatest threat to every company in the world." - Ginni Rometty, IBM Chairman, President & CEO.
Clients trust their financial institutions (FIs) to protect their personal and financial information. So, when data breaches happen, it's easy for the client to rethink their relationship with the institution that jeopardized their private information.
In fact, Pew Research Center discovered that 64% of Americans have personally experienced a major data breach in their lives and feel they've lost control of their personal information. They then wonder if major corporations and government agencies can actually protect consumer data.
Financial and healthcare industries store more valuable information than other industries, which make them bigger targets for hackers who want valuable personal information.
With millions of people digitally connected today, cybersecurity in banking is an unavoidable factor associated with living in the digital age. Understanding cybersecurity trends in financial services will help your FI prevent impending attacks, safeguard against millions of dollars in damage, and maintain both your clients' trust and your FI's reputation.
Here's What We Know
What A Cybersecurity Breach Will Cost You
Money
If your bank or credit union finds itself under cyberattack, expect to pay out. In 2018, the banking industry incurred the most cybercrime costs, totaling $18.3 million. The cost of each stolen record averaged to $150 per record, while the average share prices for finance and payment companies fell 7.27% after a cyberattack.
Reputation
Cybercrimes not only compromise personal data but your FI's reputation. 65% of data breach victims were reported to lose trust in the organization that allowed their personal data to be compromised, with an even larger percentage (80%) willing to stop doing business with the company.
An interactions marketing survey found that:
85% of people tell others about their experience after a data breach.
33.5% complain about it on social media.
20% contact the business directly.
Losing the trust of your current customers or members plus the reputation of your brand can have devastating effects on your bank or credit union and take years to recover reputation-wise, especially if the data breach was poorly managed.
Business
Security Magazine reported that 52% of consumers switch companies if they can get the same product or services with more trusted security measures in place. The same percentage believe security is a main consideration when choosing a bank or credit union.
Coupled with the fact that a majority of Americans think major banking and financial cyberattacks will happen within the next few years, it's now more important than ever to ensure the consumer that your FI has safeguards in place to withstand future attacks and protect their personal data.
Shining a positive light on your FI for your conscientious efforts and ability to successfully safeguard clients' personal data will not only build your reputation, but also help gain the business of those consumers looking to do business with trusted institutions.
To do this, it's imperative that your FI recognize and understand the latest cybersecurity trends, along with how to minimize cyberattack risks and guarantee the security policies in place can protect your client's private information and ultimately your FI's reputation.
Cybersecurity Resources
Learn more about how you can keep your bank or credit union safe from a cyberattack. Visit the cybersecurity resource page for articles, webinars, videos, and more.